10 ways to attract landlords to your lettings agency.
The sales funnel .. everyone has heard of it, but do you understand it? Bet you don't! The definition of the sales funnel refers to the process that companies lead customers through when purchasing what they sell. So in our game of lettings and estate agency, it's the process of getting the property on the market through to securing the let /sale.
It starts off with awareness. If they don't know you even exist, nothing will happen. It's all about getting the landlord/ potential house seller to become aware of the existence of YOU Mr Letting or Estate Agent. Most agents are great at that (grabbing attention). But here is the tricky part. Once you have their awareness, you THEN need to EARN their interest. Only once you have earnt their interest can you earn their TRUST.
Using childhood metaphors … treat it like trying to woo someone of the opposite sex. No one (worth keeping) goes straight to fourth base do they? You have to go through all the bases .. don't you? First base is all about earning their ATTENTION, then second base is all about earning their INTEREST, after you have got to second base, you can go onto third base, earning their TRUST …and once you have earned their trust, you will get fourth base …. GET THEIR BUSINESS
This is where most (98%) agents fall down. They try and go straight to fourth base. … too much too quick and too soon. Most agents fail at this game. The Problem is this. All you have to do is get the landlord/ potential house seller to show interest in what you have to say Mr(s) Letting or Estate Agent … so most agents (as it's a sales process), try and sell themselves, their services and what their company can offer them .. Sell sell sell – that's what it's all about , isn't it?
Well, er .. no. Let me explain …
I can only talk about personal experiences. I left my well paid job as Senior National role for one of the largest letting agent firms in the UK on the 12th December 2013. I had no idea what I wanted to do (and it rather took my Wife by surprise as well!) but I set up my blog to keep me occupied whilst I did. That blog (a form of social media) that I created is the thing that gets me my clients … but here is the twist, I am not selling through social media . I am content marketing.
Everything that I do on social media is above the funnel. I am concerned about attention and awareness of letting and estate agents. I am aware of my personal brand and I am focused on being known and being known as a value creator. So far, it's been very good for me, because I create content, I have attracted many letting agents. By reading this blog or listening to my podcasts or even watching my videos, you already know what I believe. In the process, I am gaining interest and trust. You have some idea of what it might be like to work with me before you even email me or ring me.
…. but I am not selling .. what i do It isn't part of a sales process. By writing content that is attention grabbing and more importantly interesting to my potential clients (ie you Mr(s) Letting Agent), my blog has become my only lead generation and nurturing tool I need to attract letting agents to me. Selling is about dialogue and promises, but dialogue without promises isn't selling…It's just dialogue. You should do the same for landlords.. shouldnt you Mr (s) letting / Estate Agent?
You see, all social media is this … Social media is what you and I would say face to face, but on a computer screen. People don't like to be sold to, but they like to buy. People use social media to connect and be entertained, but just as in real life, people don't like to sold to. So why bang on trying to sell yourself, your services, your company, the fact you have hit your targets this month, the fact you won this or that award, you have let/sold so many houses .. nobody cares … just stop it .. again I say, nobody cares… If your advertising mentions anything about you, your company or services ..then its wasting my time, your potential clients time and your time .. and you wont get the results you deserve ….
All you have to do is talk about what interests your potential landlords and house sellers ..(and no it isn't you or how bl**dy wonderful you or firm is) … the British are obsessed with one thing .. how much is my house worth … so talk about the local property market ..
I tell you WHAT to do on my blog (www.landlordfarming.com) … How do you do it? .. Well that's why you should contact me because I can get you to 4th base?
Wondering where the ten ways are .. sorry .. you know they dont work .. there is only one way!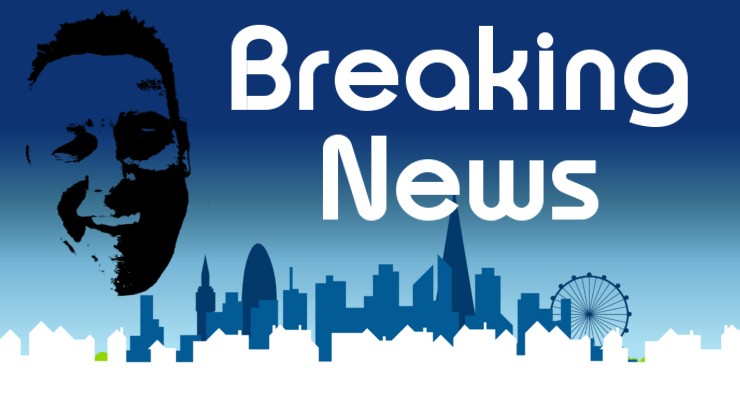 Daily bite-sized proptech and property news in partnership with Proptech-X. nurtur.group continues to strengthen its leadership team With my non-journalist hat on, and to ensure complete transparency, I also hold a position as a non-executive director at nurtur.group – AS Following the recent acquisition of BriefYourMarket, proptech supplier, nurtur.group has announced that Damon Bullimore…
Read More

→