Agents .. are you working your way to the bottom?
We don't usually use that proverb, but it's true.
Trading in your principles in order to gain short term listings by cheap fees is not as easy as it looks. Once great and respected brands, like C&A, Ratners, Comet and Woolworth's that rushed to deliver low price at all costs had to figure out which corners to cut, and in the process, fooled themselves into thinking they could get away with it forever.
Fellow agents, if you drop your fee, what corners are you going to cut? Yes, you can have cheaper paper, cheaper staff and cheaper cars .. but there comes a point where if you get any cheaper, your brochures will be tissue paper and you can't run an agency on apprentices alone.
As the bottom gets more and more crowded, it's harder than ever to be more myopic or shortsighted than every other agent. .. and that will get even harder and harder as time goes on.
If it's going to be hard work as time goes on, you might as well put the effort into racing to the top instead…. become your town's local property guru and then you can charge top dollar!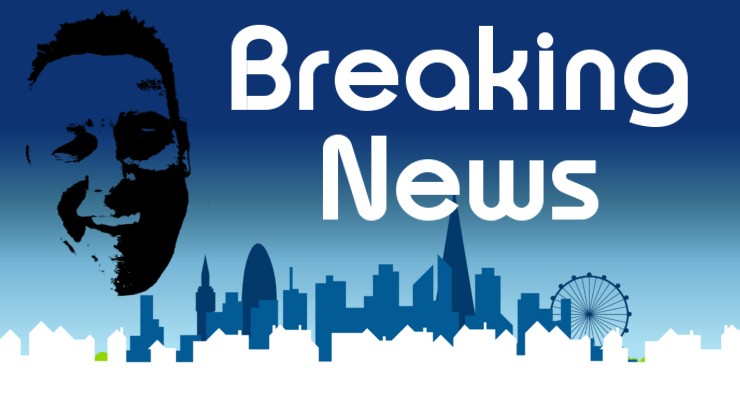 Daily bite-sized proptech and property news in partnership with Proptech-X. nurtur.group continues to strengthen its leadership team With my non-journalist hat on, and to ensure complete transparency, I also hold a position as a non-executive director at nurtur.group – AS Following the recent acquisition of BriefYourMarket, proptech supplier, nurtur.group has announced that Damon Bullimore…
Read More

→