Brand Awareness is Killing Your Estate /Letting Agency
Growing market share for listings and increasing one's managed portfolio is the goal of every estate and lettings agency and conventional wisdom tells us that in order to grow we need to get more attention.
It is with irony, when we start to think about how to increase brand awareness we often move our focus internally.
We work on differentiating from our competitor estate and letting agents.
We express and pronounce in our marketing, whatever we, as agents, believe our edge to be over the competition
… and so, as agents, we tend get just a little louder and telling anyone and everyone how much different we are to that lot (your competition), all the while forgetting that if we want landlords and house sellers to notice us  ….. all we need to do is to get better at noticing them first.
The most important thing of increasing brand awareness for your estate/letting agency is to improve your landlord and house seller awareness.
What two things could you do today that will help you do that?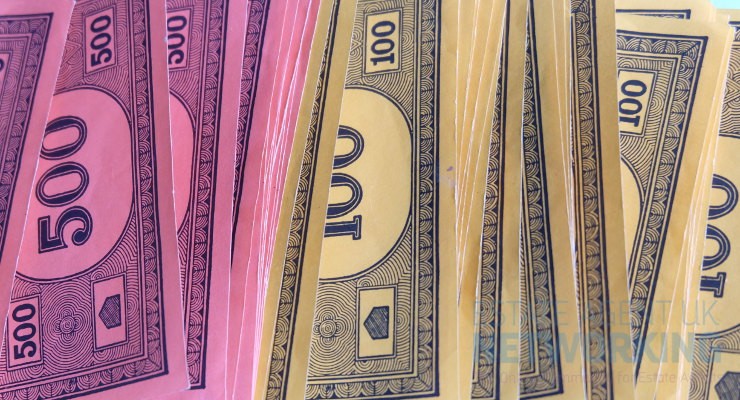 Like many other industries in the world, the UK property market is constantly evolving. Industry players therefore need to keep a keen eye on the key markers that define the state of the industry. As 2022 ushers in new changes and realities, industry players like cash house buying agencies need to arm themselves with current…
Read More

→