Estate Agents Stealing on the Rise?
The best thing you can steal from your competitor estate agents … is their intelligence, understanding, insight, perception, perceptiveness, percipience, penetration, perspicuity, acuity, common sense, shrewdness, astuteness, acumen, smartness,  judgement, foresight,  prudence, logic, rationale, rationality, soundness, …. in essence their wisdom.
It doesn't cost one penny to learn from history ….. and 99% of the time, its worth the time you put in to find it out.
Stop making the same mistakes every agent does, starting thinking on your own head, find out what works … don't fall into the trap of that's the way we have always done it ….
Have great weekend everyone.
Christopher – the man who helps estate and letting agents get more people to use their estate agencies – but you don't care about that, 'cause you are too busy on Instagram and Facebook, too busy stuffing 'Landlords Wanted and Cheap fee deal leaflets' through letter boxes (that you know doesn't work to find out if the stuff I bang on about works .. Those with open minds might just look me up on Linkedin, look at my blog, my website, look at my videos, the videos, the training videos, the testimonials … because … what if this s**t does work?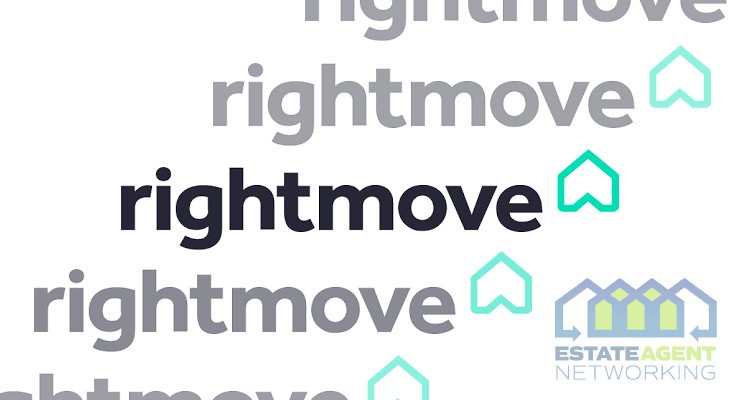 Rightmove predicts that average new seller asking prices will be 1% lower nationally by the end of 2024, as the market continues its transition to more normal levels of activity following the frenetic post-pandemic period.  Motivated sellers are likely to have to price more competitively to secure a buyer in 2024, and agents will work…
Read More

→