Buy To Let: A Landlord's Guide To Tax – Webinar
September 5 @ 6:30 pm - 7:30 pm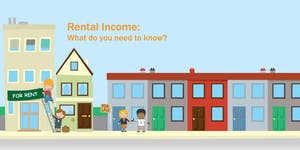 Are you thinking about investing in property? Have you got a few properties but uncertain of whether or not you are aware of everything that you need to be? This Seminar is ideal for you to get an understanding of what you need to know. You will also be able to connect with other like-minded individuals who have the same interest in Property.
Shapcotts Accountants, Derbyshire Mortgage Services, Elliot Mather LLP and EMPO will be presenting a FREE seminar on Thursday 28th February to answer your questions. The topics we will be covering will include:
What is the right investment structure for you?
How can you keep your tax bill to a minimum?
What is the best mortgage for your project?
How do you achieve the best rental return?
How does the conveyancing process work?
What hidden costs should I look out for?
What upcoming legislation will affect landlords?