Ex Douglas and Gordon Director talks about High Street Estate Agents vs Online Agents?
An estate agent for 37 years, Ed spent 22 years at Douglas & Gordon before conceiving the Viewber concept with his wife Jamie. A high profile industry figure and commentator, Ed has been a regular contributor to a wide range of consumer and industry publications including The Times, Telegraph, Financial Times, Estate Gazette and Property Industry Eye.
In a series of 10 video interviews, we discuss things like London vs The Provinces , Purplebricks, High vs Online Estate Agents Ed is a man with far-reaching property industry contacts and deep sector knowledge.
He continues to lead the development into new property verticals and beyond.
.
All Ten videos that Ed did on on this link here https://goo.gl/qs8Xqu
.
.
.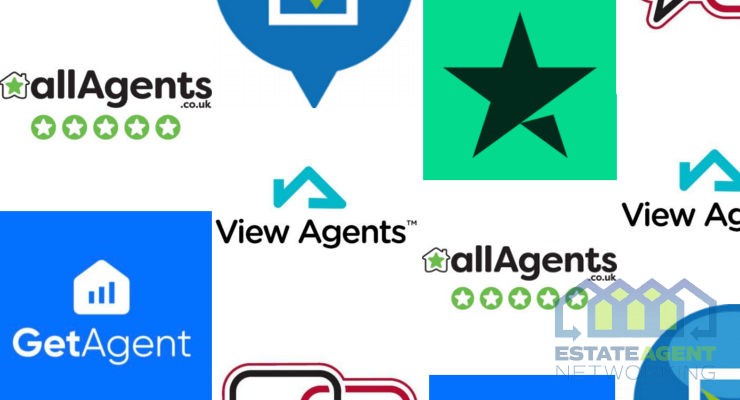 Other than word of mouth, what ways are there for consumers to read up on reviews about their local estate agents? When we are choosing which of the main high street estate agents we are going to use for selling our property, past experiences from their clients can help us to decide which one deserves…
Read More

→