FREE 1hr Training Video on getting more landlords for a lettings agency
On the 3rd of July 2015,  35 letting and estate agents came together in the East Midlands to learn how to attract landlords to their letting agency.
Please find nearly one hour's worth of training videos on that very subject of attracting landlords to a lettings agency. .. no sales .. no hard sell .. just an hours worth of training videos that tell you what and how to attract landlords … (There are four parts – each video is around 15 mins long)
Part 1 –  Why Dont Landlords swap letting agents ?
Part 2  – What interests landlords?
Part 3 – When can a landlord swap letting agents?
Part 4 –  What you need to do get those landlords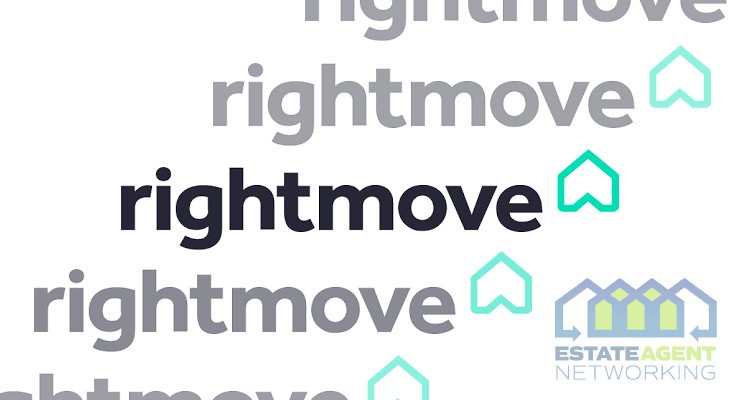 Rightmove predicts that average new seller asking prices will be 1% lower nationally by the end of 2024, as the market continues its transition to more normal levels of activity following the frenetic post-pandemic period.  Motivated sellers are likely to have to price more competitively to secure a buyer in 2024, and agents will work…
Read More

→