Letting Agents: How do you compete with the big agent down the road?
…. with a portfolio of 500+ properties and an advertising budget that could pay off the UK's budget deficit?
How do you impress the landlords enough to come to you instead? You need to beat these larger agents at their own game, being bigger and better, to deliver a solid message about your lettings agency, you need to have a stunning website with special add on's that no other website has, be on every portal known to estateagentkind, spend hundreds, neigh thousands of pounds a month on Rightmove Featured Agent and RM Featured Home page (the the big long banner that is postbox shaped when you search for a property) and then there is radio advertising. That will impress the landlords, wont it?
Yes, landlords like to be impressed, and the big boys think nothing of spending £10,000 a month a glossy a magazine feature that gets delivered to all the hip and trendy places in your area, think nothing of advertising with the small placards at railway stations, saying 'we are your local property expert', think its impressive when they 'We let 50 properties last month', think nothing of putting in 6 pages of adverts in the newspaper each week (and we know that is expensive), .. and they do this to try and impress landlords!
So how do you compete with the big agents and be equally impressive, but not spending anywhere as much? Well first, let me tell you they are wasting their money .. it doesn't work … look at RM Plus and look at the new listing section in Lettings Competitor section – it shows you if an agent is growing organically over the twelve months .. this info is priceless and trust me – most agents spend money because they think they need to because everyone else does .. but it doesn't get them any more business. 98% of the properties that come on as new listings are properties they already had on their books .. you didn't get called out for the appraisal .. because there wasn't one in the first place .. the landlord chose them years ago and just hasn't been bothered to swap agents.
Let me tell you what really happens in the real world. Let me ask you a question .. what do you do when someone tries to impress you? Your guard goes up, doesn't it? And it's just the same in lettings .. you see when you try to impress, instead of building trust, educating and informing, you immediately cause your landlord's guard to go up. He or she immediately stops believing you.
This is a huge mistake that letting agents make – trying to impress landlords. Landlords certainly DON'T want to be impressed. But why is one of the worst things you can do as a letting agent is deliberately try to impress potential landlords? Because impressing landlords is not your job. Most letting agents are trying so hard to impress landlords, nobody can figure out what they do. More importantly, nobody (not even landlords) care how impressive you are. Landlords don't care how many landlords you have on your books, landlords don't care what you have let this week (and for Pete's sake, nobody and I mean nobody cares what you have sold this week .. it's utter drivel), no one cares!!
Your job is to help landlords solve their problems and capitalise on new opportunities. Landlords should be spoken and written to in a conversational tone of voice that strives to build trust, educate and inform, rather than the razzle and dazzle the other agents chuck out.
Landlords would much rather know that you will look after their property as if it was your own, especially when there's a problem. They'd much rather know that you really care about their problems and that you want to help them and be there for them with trusted advice and informed knowledge.
For more thoughts on getting landlords to use your lettings agency .. please visit the blog that 800 letting agents a week visit .. http://how-to-grow-your-lettings-agency.blogspot.co.uk/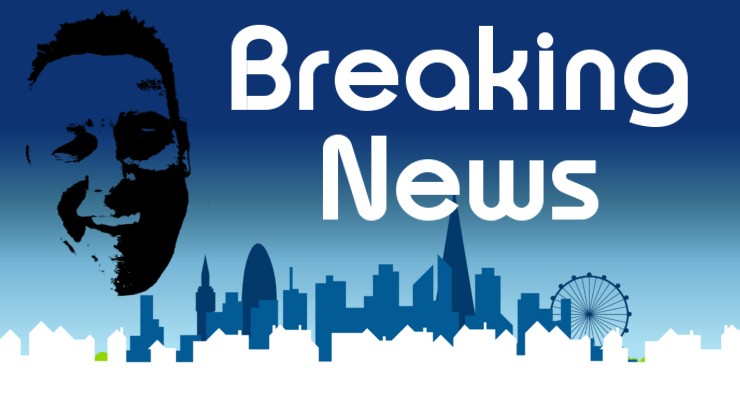 Daily bite-sized proptech and property news in partnership with Proptech-X. nurtur.group continues to strengthen its leadership team With my non-journalist hat on, and to ensure complete transparency, I also hold a position as a non-executive director at nurtur.group – AS Following the recent acquisition of BriefYourMarket, proptech supplier, nurtur.group has announced that Damon Bullimore…
Read More

→