How to break into the UK's hardest market for Estate and Letting Agents .. LONDON
How do you break into and grow in the country's most competitive estate and letting market – London… Estate agents are flooding London's high streets with an average of 83 branches in each borough, according to The Evening Standard. London now has more than 2,600 estate agents. Seven boroughs, including Wandsworth and Kensington and Chelsea, have more than 100, with Westminster having the most at 179.
How to start or even grow in this market .. here is how …
Why do they work?
Well, let's look at our agent friend in Wimbledon …Do you think Wimbledon Homeowners and Wimbledon landlords are interested in what is happening in the Wimbledon property market .. yeah!
Now, replace the word Wimbledon with your town or suburb – and repeat that sentence .. again a big yes….
Every homeowner and landlord wants to deal with the agent they perceive to be the expert .. the local property expert .. but how do you prove that?
Easy .. show people you are the local property guru – and if you think about it – 100% of property owners live in the property they own (obvious but often the most simple things are) and every survey says 50% to 60% of landlords live in the same town or city they have BTL property in.
You know where your potential clients are and you know what interests them .. so just talk about that .. the local property market .. your local property market in a monthly newsletter that you can deliver through the letter box of every middle to upper class house in your patch, then email it to your database and finally, get it out on social media
The newsletters are ghostwritten by our team of seven writers and written on Postcode districts in London e.g. SW12 or SE3 or NW11. For agents outside London, they can be written on any town in England and Wales and in the larger City's (e.g. Birmingham, Leeds, Southampton etc – they can written on suburbs or the city centre its self)
Below is both sides of the A4 newsletter .. side by side .. but to download this months edition via Google Drive .. click here  https://drive.google.com/open?id=0B0d59TaH3c33OFF0ZzVMT3R1TD
If you want to find if your postcode or town is available  .. email me on [email protected] 
…. and does it work? Well don't take my word for it .. listen to these 10 agents on these four short videos ..
.. how much?  £300 + VAT per month per postcode district or town with full 100% exclusivity – if you have it your competitor cant.
… think about it – its like having your own Research Dept – which the likes of only Savills, Knight Frank and Hampton's can afford… until now.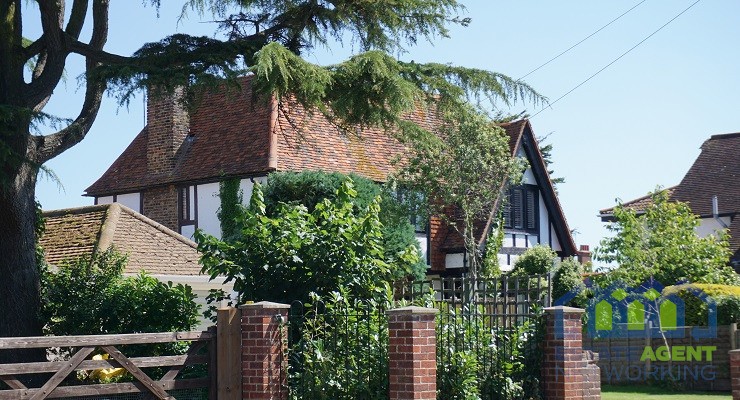 Are you planning to sell your home? Are you buying a home? Whatever the scenario is, there are some things that you need to look after. In case you are selling your house, you have to set the price on the basis of those factors, or you need to ensure that all these things are…
Read More

→