Things People Hate about Estate and Letting Agents
Morning
I'll make this brief. I'd like to talk plainly with you.
Our profession of estate and letting agency is getting a lot of bad press lately. People don't like us – some even hate us. If we all sit around waiting for someone else to solve the problems, things will go from bad to worse.
The online agents and hybrids, if we are not careful, will slowly eat into our market and in 20 years time .. high street agency will have gone the way of insurance brokers and travel agents.
Some scoff and say they don't offer a great service .. but you ask most people and they will say we are all rubbish at giving service.
Don't think you are big enough to survive .. try telling the employees of Leeman Brothers, Nokia, Woolworths, C&A and Comet that!
Everyone thinks all agents are the same … we have become commoditised .. interchangeable … so can you blame a homeowner, who perceives us to be the same, not to pay you 1.5% when they only need pay £800 to Purplebricks, EMoov, EasyProperty .. for what they believe is the same service.
So instead of talking, I am showing you what needs to be done.
It won't be easy, but nothing worthwhile ever is.
This 4 min video will give you an idea of just some of things the High Street agents amongst you should be doing to counteract the threat… because it is a threat
One final thought ..
I am not a pessimist. I believe that the problems UK High Street Estate and Letting Agency is facing can and will be solved with less gloomy talk and a bit more dedication.
…. because if we do this, together, we can change the way the British perceive Estate and Letting Agents and make the profession one people look up to, one that you can be proud of and not expect snide remarks, but respect and admiration.
kind regards
Christopher
PS If you would to join myself and the 240 other UK estate and letting agents on this mission to change the face of UK estate and letting agency .. then join our Facebook group 'Landlord Farming Club'.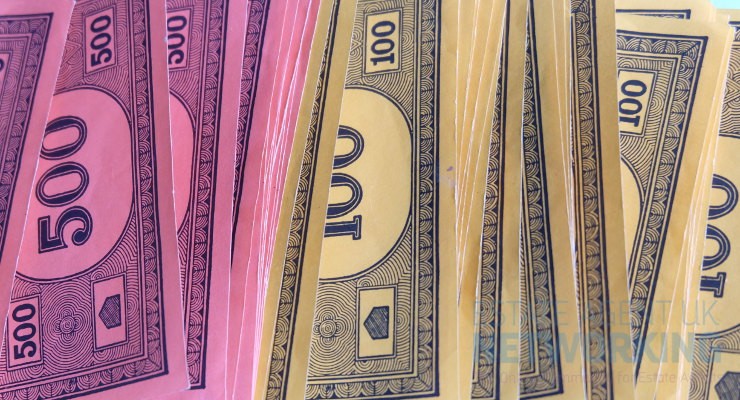 Like many other industries in the world, the UK property market is constantly evolving. Industry players therefore need to keep a keen eye on the key markers that define the state of the industry. As 2022 ushers in new changes and realities, industry players like cash house buying agencies need to arm themselves with current…
Read More

→