Use our agency .. we are 'effin brilliant .. and cheap .. and ..
Whilst your competition is screaming and yelling to attract todays house seller, focus your attention on the home owner who is thinking about moving in the coming few months. Educate them, Interest them, Intrigue and most importantly, help them in advance of their move, so when it its time to put their house on the market .. they think of you
Do you really think your current marketing for your estate agency does that?
Is a pop box on your website after being their two seconds, saying, 'Do you want a free valuation?' very helpful or educational … be honest?  
Do you think leaflets saying, 'We will beat any fee guaranteed', intriguing?
Going to most agents websites today, its like being in Turkish bazaar crossed with Vegas .. huge banners, bright colours .. Use us, Cheap fees, Pop up banners, use us, More bright banners…
If you want to know what is educational, intriguing and interesting
to homeowners (and landlords)
.. here is an educational, intriguing and interesting blog
for estate and letting agents 
on how to educational, intriguing and interesting  to those homeowners and landlords …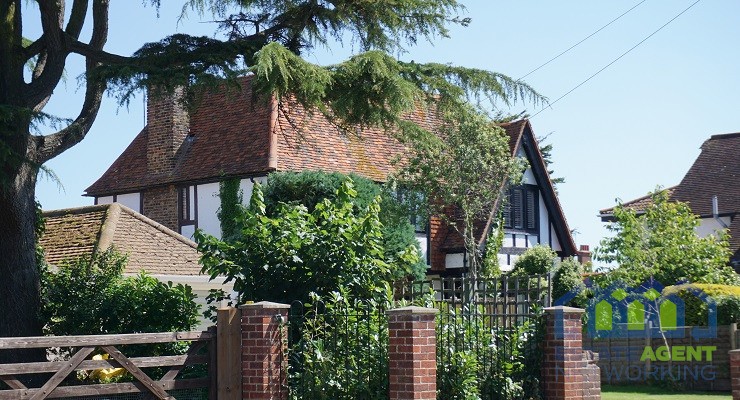 Are you planning to sell your home? Are you buying a home? Whatever the scenario is, there are some things that you need to look after. In case you are selling your house, you have to set the price on the basis of those factors, or you need to ensure that all these things are…
Read More

→