Video – This agent tells YOU how he increased his managed stock by 200 properties in 2 years
Yes, this video tells you exactly how this letting agent grew his business, grew his managad stock by 200 properties in the last two years – without having to drop fees.
I warn you though .. its 40 mins long and very indepth … but if you serious about growing your lettings agency, let Daren (the letting agent) tell his story from the early days when he opened around 2000, his early growth, the trouble caused when the corporates jumped on the lettings band wagon in 2009/10, how he dealt with the number of competitor agents going from six to sixty three, how he dealt with cheap fees and touting and how after not growing his managed stock in 2011/12/13, after the Spring of 2014, he grew his managed stock by 200 properties in under two years
This video isnt for the feint hearted …. it goes into a lot of details and 'fly by night agents' who want a quick hit or quick win, will be disappointed – so dont waste you time watching it – you carry on touting and dook knocking …
… but if you are in lettings for the long term – it is worth 40 minutes of your life.
If you are a neg or poperty manager – pass it on to the boss – they dont probably go on this website – so havent seen this video…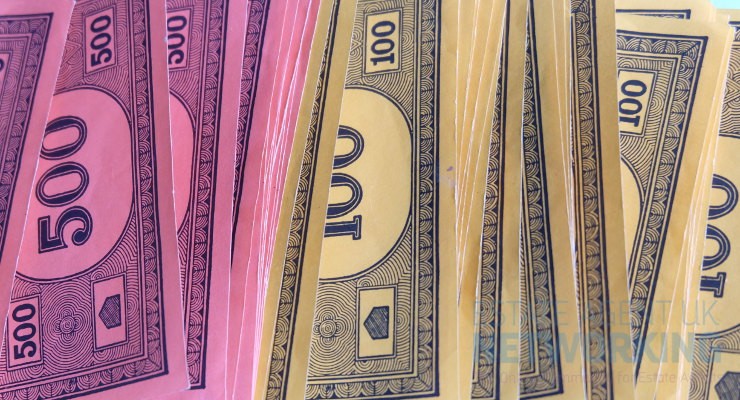 Like many other industries in the world, the UK property market is constantly evolving. Industry players therefore need to keep a keen eye on the key markers that define the state of the industry. As 2022 ushers in new changes and realities, industry players like cash house buying agencies need to arm themselves with current…
Read More

→