Why do new estate and letting agents fail?
… and also, whilst I am at it … why do more established agencies find it so hard to grow?
Could these things be the reasons?
The cost of attracting landlords and homeowners to use your agency is too high,
the difficulty of attracting homeowners and landlords to even ask you out for a free valuation – let alone choose your agency,
you run out of money,
costs higher than expected and income lower than expected,
your agency ahead of its time,
incorrect positioning in a crowded market place,
not enough money coming in, low client adoption,
too much competition and not enough demand
Thes are excuses …
What these and the hundreds of reasons point to is that the estate and letting agents who did fail (or whom are failing at the moment) didn't make something that enough landlords and vendor wanted.
Look how easy it is to fall in love with our ideas of breaking the mold of estate and letting agency in your patch. To be the next best thing .. to be the person who will change estate and letting agency forever.
The habit you must adopt is to take our rose tinted goggles off for long enough to recognise exactly why, in a world of infinite choices of estate and letting agents (there 19,000 of them in the Uk and it rising every day)…. How and why landlords and vendors will pay attention to what you do and say, care enough, then choose you so they can pay us (because we aren't here for charity)
So if there is one thing that you might learn from all this … all landlords and homeowners are crying out is this …
"Don't tell us what you do as an estate or letting agent…. don't tell tell us how you do it .. but tell us why it is going to matter… matter to me"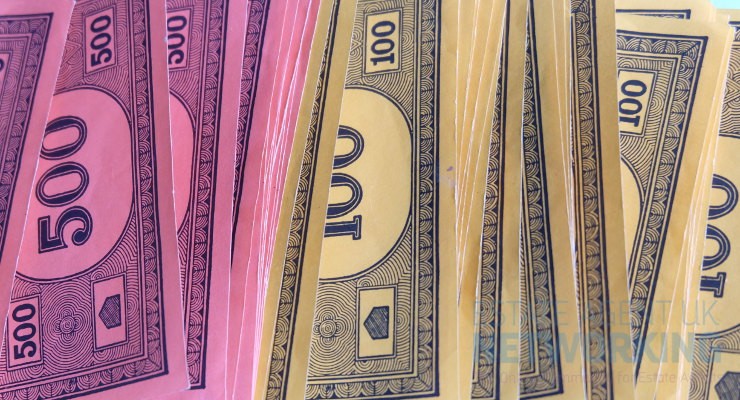 Like many other industries in the world, the UK property market is constantly evolving. Industry players therefore need to keep a keen eye on the key markers that define the state of the industry. As 2022 ushers in new changes and realities, industry players like cash house buying agencies need to arm themselves with current…
Read More

→