Why don't Purchasers come back to use us to Sell their Property?
Despite everything we know about the benefits of fostering loyalty with our mailing list (applicants and purchasers list), most estate agency marketing is designed to change what people think or do now (ie the in the short term)
Estate Agents rebrand themselves to get a millisecond more attention. Estate Agents offer discounts on selling fees and when we run out of reasons for house sellers to use our estate agency, we invent them.
If you are playing the long game in estate agency, you have to dig deeper and think about changing how people feel—not just about your estate agency, but about themselves in its presence.
A cherished estate agency brand aspires to change how people feel, not only to influence/manipulate what people think and do.
Vendors come back because they feel like it, because they care, not because we made them.
Like I said a few days ago ..  I will share with you the techniques  (webinars, training videos, how to guides, blog posts) on how to make people care about your estate and lettings agency so you can get the stock and clients you deserve …. not here though …  I save my best work for my blog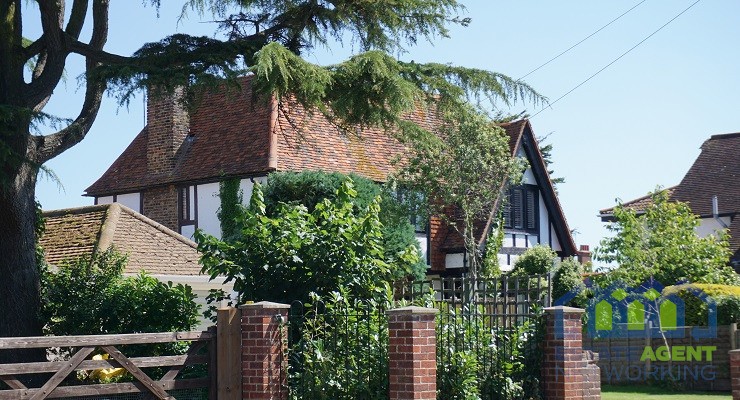 Are you planning to sell your home? Are you buying a home? Whatever the scenario is, there are some things that you need to look after. In case you are selling your house, you have to set the price on the basis of those factors, or you need to ensure that all these things are…
Read More

→