Founded in 2011, Estate Agent Networking has one of the biggest active and target community of subscribers, readers and followers with over 60,000 in the UK Property Industry Sector.
A leading communication channel for Service Agencies globally to get in front of Estate / Letting Agents and Property Professionals across the UK and providing Estate / Letting Agents and Property Professionals with key daily breaking news and marketing content as well as Home / Living advice for consumers.
Estate Agent Networking is run my Marketme.TV Ltd Company number 07381902.
Why should you join / follow and share content with Estate Agent Networking?
A strong Target and Growing Social Media Community to share content.
EstateAgentNetworking.co.uk full of industry professionals sharing daily marketing tips and solutions.
The home of the #EAUK leaderboards with over 2,000 industry participants.
A growing subscription and email database for target email marketing and a popular newsletter.
The EstateAgentNetworking team include a multi-award winning group of business professionals: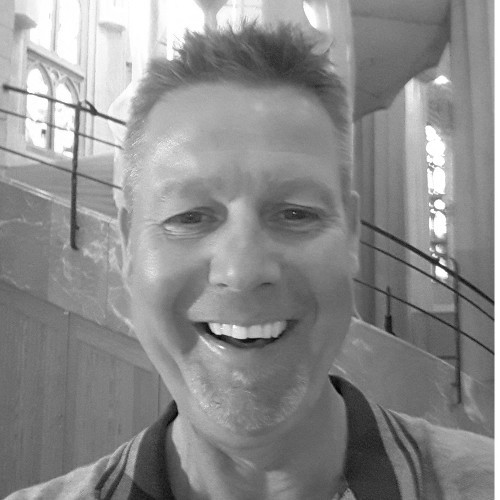 Andrew Stanton
Executive Editor
Andrew holds considerable experience within the UK property industry with a current focus on the growing sector of #proptech. A friendly and approachable professional and now holding the title of Executive Editor for Estate Agent Networking.
CEO & Founder Proptech-PR. Proptech Real Estate Influencer, Analyst, Journalist. Leading PR consultancy in Proptech & Real Estate.
Reach out to Andrew via [email protected] and connect with him directly via LinkedIn.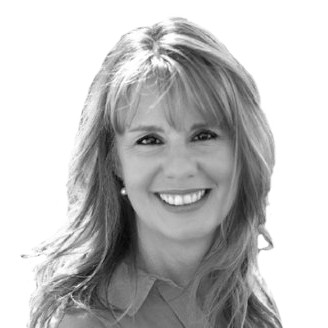 Sam Ashdown
Journalist & Author
Sam Ashdown is the independent estate agent's champion. As one of the best-known marketing coaches in the industry, her 15 years' experience means she has an unrivalled knowledge of bespoke property marketing, digital marketing, social media marketing and direct mail.
Sam focuses on key marketing tips to help estate agents to increase lead generation and is author of the book 'The Selective Estate Agent' which is available on Amazon here.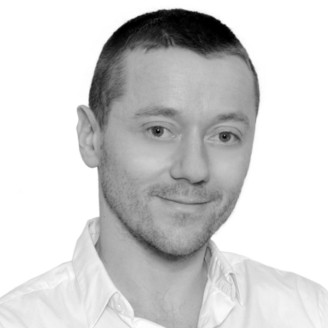 Christopher Walkey
Journalist & Founder
Christopher is an award winning digital marketing specialist, founder of multiple industry news channels,  successfully launched and sold start up companies and an experienced judge, guest speaker and journalist.
He is founder of Estate Agent Networking having launched it in 2014 and his personal account on Twitter is @ChrisWalkey.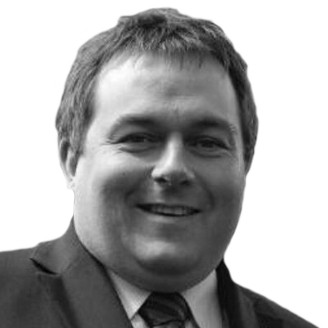 Christopher Watkin
Journalist & Videographer
Christopher Watkin is a welcome and respected face of the industry specialising in producing statistically heavy local property market reports, video and TV property market reports, printed and electronic local property market newsletters and newspaper articles for 130+ Chartered Surveyors, Letting Agents and Estate Agents around the UK.
Christopher regularly shares his latest 'industry video interviews' on Estate Agent Networking.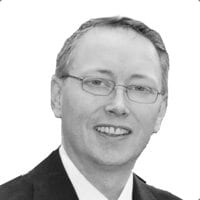 Jason Hawkins
Web and Technical Advisor
Jason is self taught web developer and server administrator backing up the teams web and email presence. Creator a number of web applications including an online voting platform for education and Estate Agent online marketing automation tools to boost their marketing and promotional efforts.
Frequently found offering advice and guidance to Estate Agents on the best way to create and manage there Estate Agent web sites, emails and hosting.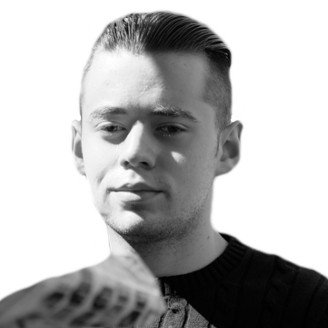 Oliver Walkey
Social Media Manager
Oliver works on the social media presence for Estate Agent Networking along with management of the leaderboards and sponsored content marketing posts.
Oliver already has a substantial personal social media presence and focuses on product / service reviews for Estate Agent Networking and also for other key industry news channels.