Why having a SAAS website is the way forward
Jamie Arthur, Managing Director of leading website and marketing solutions business Property Webmasters explains the benefits of having a SAAS (software as a service) website. Jamie says: "For years the traditional model for a company was to pay to have a website created with the cost of that site dependent upon functionality and the number…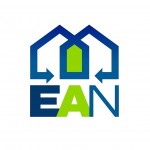 Generating leads for your business in 2023. Don't ignore your own website!
Leading website and marketing solutions business Property Webmasters, understand that it can be difficult to generate quality leads in 2023 with tried and tested methods possibly not working as effectively as they used to and recognise that agents are always searching for new ideas that will make them stand out from their competitors. They have…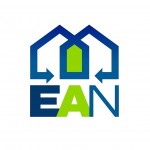 Why a Strong Personal Brand is Critical for Estate Agents in 2023
Estate agents play a crucial role in the property market, connecting buyers and sellers and helping to facilitate successful transactions. But in today's customer-centric marketplace, estate agents need to evolve their approach to connecting with clients as the expectation on service-based businesses has moved towards a customer-centric space where both process and person transparency are…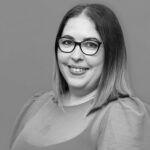 Maximizing Your Marketing: An Estate Agency Guide
Marketing an estate agency business effectively is crucial to succeed in today's competitive property market. Whether your business is just launching or is looking to grow an existing client base, a well-thought-out marketing strategy can help it to reach a targeted audience with very a relevant message. Here are some tips for marketing how estate…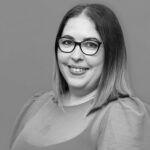 3 Powerful Benefits of Blogging on Your Estate Agency Website
Do estate agents need a blog? Well, if there is just one positive thing to come from the very tricky time that was the global pandemic, it's that more UK estate agents are discovering the power of a blog post to promote their services, differentiate themselves from their competitors, and boost brand awareness. Are you…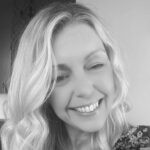 4 Things Every Estate Agent Must Know About Content Marketing
Since Covid-19 rampaged through our lives, a considerable number of estate agents have woken up to the power of marketing their agencies through online blog content. In other words, using content marketing to create awareness, establish trust and consistently build a local reputation to reach those moving home. Are you one of these estate agents?…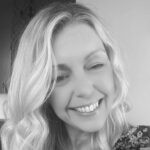 Sound / Lighting / Fragrance in Estate Agencies
Remember when you last popped in to the high street travel agents? It's been a fair few years for me, though the most striking impression was the atmosphere led by that fragrance lingering in the air which was mostly coconut oil – It really made you feel at ease and conjured up thoughts of sun…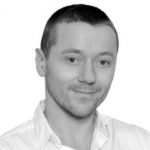 Words are Important
All experienced estate agents know the value of using a professional photographer instead of their camera phone. Likewise, no agent worth their BMW 3 series would dream of trying to build their own website or design their own marketing materials. Not only do you get better results when these things are professionally handled, but prospective…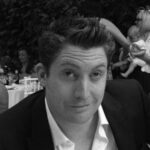 Factors That Will Affect the Price of eCommerce SEO Services
Have you been looking into eCommerce SEO services and are wondering whether this is the right thing for your business? A lot of businesses realise just how important SEO is, and this is particularly true for eCommerce. You rely on the internet and Google to bring you customers, and if they are unable to find…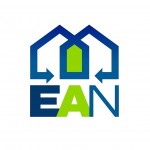 How A Business Can Give Off A Real Professional Aura
One of the most important things about a business is the ability to remain professional throughout all kinds of ordeals. You have to make sure that you look the part as well as anything else. A business can have the best products and services, but none of that will matter if people do not buy…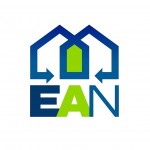 Why Might Companies Want to Hide Their IPs?
You wouldn't walk through the streets shouting your home address at random strangers passing by, would you? While most people would simply ignore you, some burglars could use the information against you, putting your safety at risk. So, why are you doing the online equivalent of shouting your home address at strangers by sharing your…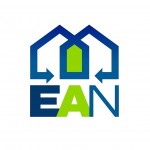 4 Tips to Improve Your Agency Reviews
Every business knows the importance of positive reviews and how these reviews can increase your company's reputation. However, some new businesses can struggle to gain the traction they want as they don't have enough reviews. Similarly, some customers simply don't leave reviews, so even good service is rarely reported for other customers to see. This…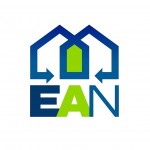 How to Choose the Perfect Name for Your Real Estate Company
Your real estate company name is one of the first things that potential clients will see—and it's important to make a good impression. The right name will convey the professionalism and expertise of your business, while the wrong name could turn off potential customers before they even pick up the phone to call you. So…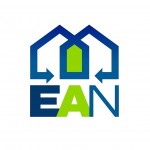 What Steps Can A Business Take To Ensure Brand Ambassador Success
Engaging with an audience live and in person is the optimum method for a brand to interact with their customer base, making the experience a personal one. One-on-one interaction, face-to-face, creates authenticity and realism that is memorable for a consumer. When the audience remembers a brand, they return to that label. Learn details on creating…