Affect on London property prices
The turmoil in Asian markets is having its affects across the world, we have seen this week share price movements that have never been seen before across markets, on Monday the Dow Jones dropped during the day by a record amount, thankfully for investors recovering by the end of the day.
The Chinese economy has been riding high for a long time with growth well above 7%, cracks have started to appear which are causing concern with investors across the world, China appears to be slowing down, by how much analysts are not yet sure, but the Chinese Government are responding by cutting interest rates along with other measures to maintain growth.
Chinese investors in UK property have been  very prominent over recent years, no more so than in London where prices have risen phenomenally in that period. A report published this week shows offshore companies have bought more than £150billion of property in England and Wales over the past 15 years.
Are we now at the start of a correction to high end London property prices? the strength of the pound and the rout in emerging market currencies has caused many would-be investors to pause for thought. London and other parts of the UK are suddenly looking very expensive to overseas buyers. Research by Knight Frank for Bloomberg shows that interest in London property is waning among Asian investors in particular, Chinese homebuyers accounted for 9.4 per cent of sales in prime London markets in the first six months of the year, according to Knight Frank.
Some say the "bubble" in China is coming to an end, for the moment commentators are mixed as to the short term outcome,  however one thing is for sure, if the bubble burst in China it will be felt worldwide.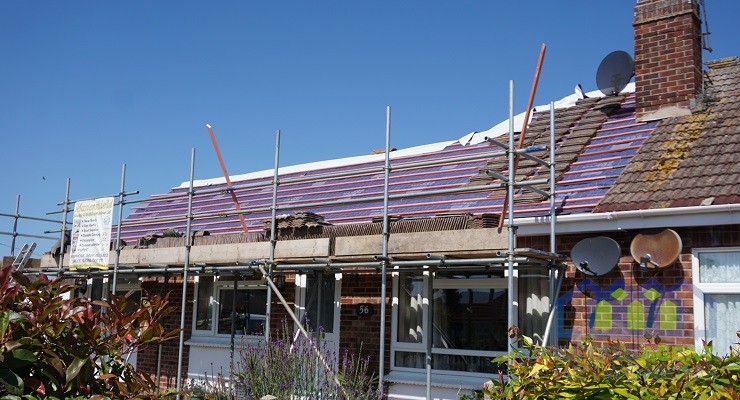 Similar to the external face of your house walls, your roof is also constantly exposed to the external environment — which includes everything from harsh sunlight, rain, debris, and even insects. The purpose of the roof is to protect you from the impact of all those things. This exposure leads to severe wear and tear…
Read More

→