Can you ignore that over 50% of web search traffic & online purchases are 'mobile'?
Many readers will no doubt be quite used to hearing marketing companies banging on about making sure your website is mobile friendly and many readers will already have taken their advice and have a website that is optimised for mobile usage. What about those of you who've yet to take the plunge or maybe you have done and are not quite sure you've done a good enough job – Let's face it, 50% + figures are always attention grabbing and especially if it means you could be losing out on something that is bigger than half the pie?
Mobile internet usage is a growing trend and will most certainly improve in the foreseeable furture, though we must not forget that many of us still use our laptops and our desktops with figures showing that these devices take up most of our time when we are online, that we spend on average three times as longer on them over mobile appliances. Mobile access would show that this are great for quickly accessing something online, making a quick/spontaneous purchase or to check out some facts (ie when we are cheating at that local pub quiz). So with this in mind, mobile websites need to function in a different way compared to desktop websites, they attract a different type of audience or at least, a difference type of thought process stage / requirements from the audience. Lots of facts are the cause of the difference in time we spend on certain website via desktop or mobile, obvious one is the screen size – But of course, internet access on mobiles can also mean social media time we spend and for many, checking their Facebook updates etc, that is a huge bundle of mobile internet time!
The good news is that I am not selling you a brand new mobile optimised website! I thought it good to share with you some key facts to consider when looking at a mobile website for your company:
Keep things as simple as possible on your mobile website, the likes of buttons and menus should be simple to see/use, bold and easy to navigate. Unless you really need to, try and keep buttons to as minimal as possible so people do not have to scroll down to find the option they are looking for etc.
You need to be in the face of people so when it comes to search results, put in front of them what they want to see – As an estate agents, if they are searching property then show them just that, no ads, no company banners or bold contact details in their way – They will find these if they like something on your website as you will have a click here for more details or similar on each listing.
A Call to Action is important. Try and get something bold to stick out especially if you are after new valuations or new landlords.
Keep online forms easy to use and simple. Remember that they are using a mobile so may very well be typing away on a small screen or indeed being mobile whilst they are using their mobile – No one wants to fill out a large phone whilst they are walking to and from the office or sitting on the bus etc.
Try and make sure your servers are of good quality, load time is important especially with people using their mobiles, they are busy people and really want things there and then to happen.
Do not do pop ups on a mobile website as it's just another thing for them to clear out the way, it is an interruption – If they inadvertently click on a pop up and are taken else where then you may just loose them!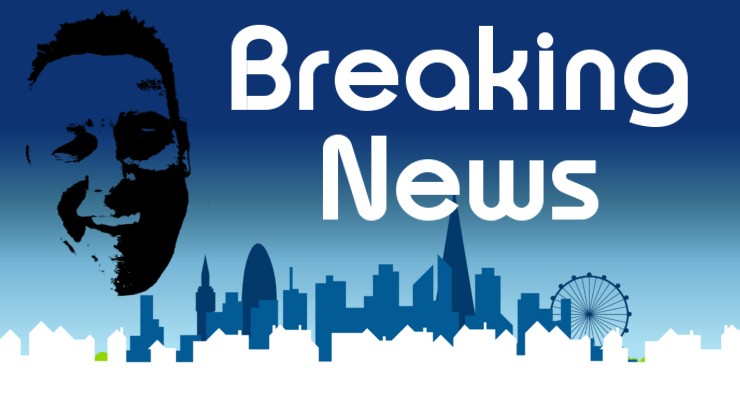 Daily bite-sized proptech and property news in partnership with Proptech-X. nurtur.group continues to strengthen its leadership team With my non-journalist hat on, and to ensure complete transparency, I also hold a position as a non-executive director at nurtur.group – AS Following the recent acquisition of BriefYourMarket, proptech supplier, nurtur.group has announced that Damon Bullimore…
Read More

→