Continued assault on Buy-to-Let
The continued assault on buy-to-let is now having its affect, landlords are already feeling somewhat deflated as they question the viability of their business and are now considering their positions regarding their buy-to-let investments, the last attack on landlords was the increase in stamp duty to be introduced next April for buy-to-let and second homes.
Adrian Gill, director of Your Move and Reeds Rains is reported as saying, one in ten UK landlords is considering selling up.
He reportedly said: "Landlords could be forgiven for feeling a little deflated at the moment, and it's worrying to see this may motivate many to reconsider their investment,"
"The government's tax changes appear to be making investing in buy-to-let less attractive because of the seemingly smaller profits margins on offer in the future. If a 10th of landlords do decide to leave the industry, this would seriously shrink the number of properties available for tenants."
The changes in  mortgage interest relief for landlords, the increase in controls over who and who not a landlord may rent their property to, which in effect forces landlords to act like immigration officers, increased regulations to health and safety (this has to be a positive) and now the 3% stamp duty all serve to deter existing landlords from remaining in the business and put off  those that may be thinking of entering.
Not only is the  private rented sector  an essential contributor to the country's housing supply but government figures show  of the 3m new dwellings created in England between 1996 and 2013, 83% were private homes to rent, Ministers have acknowledged that the private rented sector provides the housing needed to support and encourage a flexible labour market.
Research conducted for the Residential Landlords Association (RLA) has also shown that each tenancy in the private sector nets the Treasury in the region of £1,000, Buy-to-let is a net contributor to the government's coffers.
Mr Wilson probably Britain's best known landlord announced only this week the departure of himself and his wife from the buy-to-let business, he reportedly told the Financial Times that changes in taxation and mortgage lending mean that it would now be impossible to build up a property empire like he did.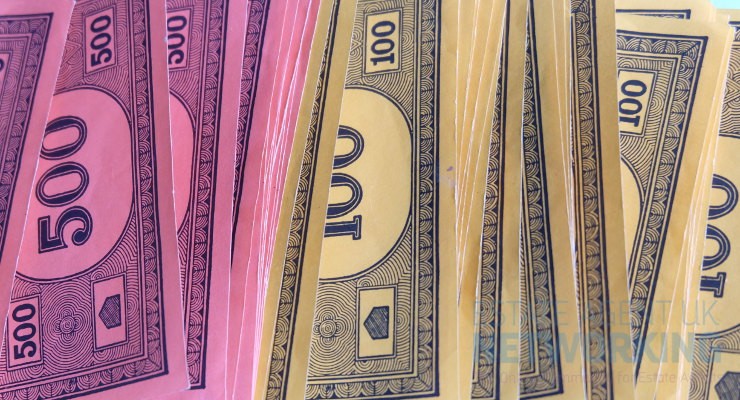 Like many other industries in the world, the UK property market is constantly evolving. Industry players therefore need to keep a keen eye on the key markers that define the state of the industry. As 2022 ushers in new changes and realities, industry players like cash house buying agencies need to arm themselves with current…
Read More

→