Figures for mortgage repo's and arrears
Data released by the Council of Mortgage Lenders shows that repossessions are at their lowest rate since records began, there has been a continued fall in repossessions in the second quarter of 2015, mortgage arrears also continue to fall.
Figures showed that 2,500 properties were taken into possession in the second quarter of 2015, that was 500 less than the previous quarter, it was interesting to note that 1800 repo's were in the owner-occupier market while 700 were connected to buy-to-let.
Loans with arrears of more than 2.5 per cent of the balance in the same period as repossessions were divided as 100,700 owner-occupier and 5700 buy-to-let.
CML Director General, Paul Smee was quoted as saying  "Across all measures, mortgage arrears and repossessions are continuing to improve. We continue to see some amplification of the downward trend in repossessions, which may bring into question our repossessions forecast for 2015 as a whole.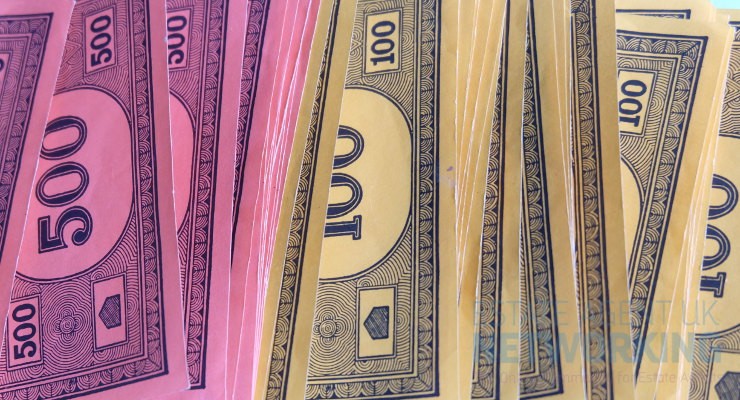 Like many other industries in the world, the UK property market is constantly evolving. Industry players therefore need to keep a keen eye on the key markers that define the state of the industry. As 2022 ushers in new changes and realities, industry players like cash house buying agencies need to arm themselves with current…
Read More

→