Greater powers when tackling rogue landlords
The London Mayor wants greater powers to deal with so called rogue landlords who rent out property to tenants in the capital, Richard Blakeway the lead for housing to the Mayor is calling for additional powers for local authorities when dealing with these rogue landlords,  including the ability to impose minimum fines.
These demands made to the Department for Communities and Local Government, are being made for  councils who  are having to put more and more of their resources to dealing with situations brought about by actions or non actions as is the case by rogue landlords, such as below standard accomodation and houses of multiple occupancy that do not comply with regulations.
The discussion paper (Tackling rogue landlords and improving the private rental sector) sets out proposals, including a blacklist of rogue landlords and letting agents, tougher penalties for the worst offenders, extending rent repayment orders and introducing fixed penalty notices.
It also invites views on tackling the problem of abandonment in the sector, where a tenant disappears, leaving the landlord uncertain over their right to possess.
For full information visit the Government website https://www.gov.uk/government/consultations/tackling-rogue-landlords-and-improving-the-private-rental-sector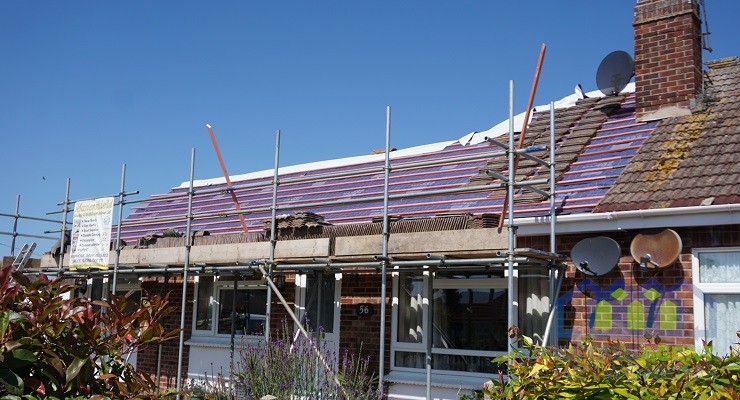 Similar to the external face of your house walls, your roof is also constantly exposed to the external environment — which includes everything from harsh sunlight, rain, debris, and even insects. The purpose of the roof is to protect you from the impact of all those things. This exposure leads to severe wear and tear…
Read More

→