Halifax House Price Index figures for the month of August released today show that house prices for the UK in the 3 months to August  were 9% higher than in the 3 months a year earlier, lower than June at 9.6%, but higher than last month at 7.8%, house prices increased by 2.7% between July and August, the biggest rise since May 2014 at 3.8%
House prices in the last 3 months June to August were 3% higher than the preceding 3 months March to May, the quarterly rate of change increased from July's 2.5% but remained below June's 3.3%
Buying is still cheaper than renting, the average monthly costs associated with buying a three bedroom house in the UK for a first-time buyer are £56 lower than the typical monthly rent paid. Home sales fell in July, mortgage approvals rise again in July, supply remains low.
Commenting, Martin Ellis, Halifax housing economist, said: "House prices in the three months to August were 3.0% higher than in the previous quarter. This measure of the underlying rate of house price increased from last month's 2.5% but remained below June's 3.3%.
"The underlying pace of house price growth is strong. The shortage of secondhand properties for sale on the market is resulting in upward pressure on house prices. At thesame time, economic recovery, real earnings growth and very low mortgage rates are supporting housing demand.Strengthening demand and highly constrained supply are likely to mean that house price growth continues to be robust in the short-term."
.
.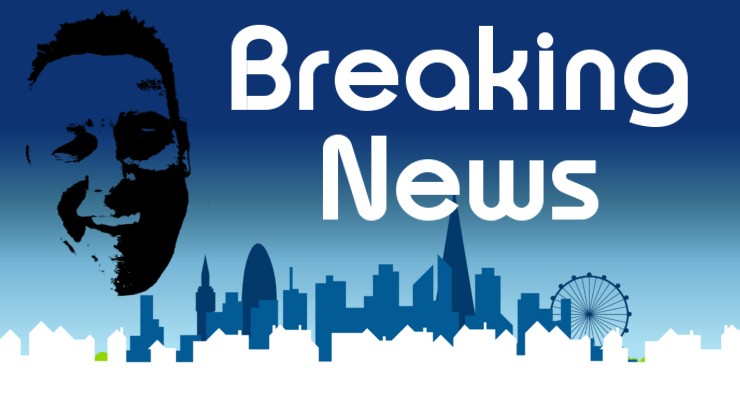 Daily bite-sized proptech and property news in partnership with Proptech-X. nurtur.group continues to strengthen its leadership team With my non-journalist hat on, and to ensure complete transparency, I also hold a position as a non-executive director at nurtur.group – AS Following the recent acquisition of BriefYourMarket, proptech supplier, nurtur.group has announced that Damon Bullimore…
Read More

→