Housing crisis made worse by brick shortage
The continual high demand for bricks to keep pace with the UK house building program is not being met with supply, this is exacerbating  the 'Housing Crisis' in Britain according  to the National Association of Estate Agents' (NAEA).
The report highlighted that the construction Industry needs at present 1.4 billion bricks to deal with the housing shortage in the UK, amounting to a defecit of 264,000 homes,  this is a significant factor in rising house prices.
The recent vote to leave the European Union (Brexit) has added to the concern over supply of bricks, 85% of imported clay and cement bricks came into the UK from the EU last year.
The  NAEA Bricks Report was compiled with the Centre for Economics and Business Research (Cebr).
To read the NAEA report in full click here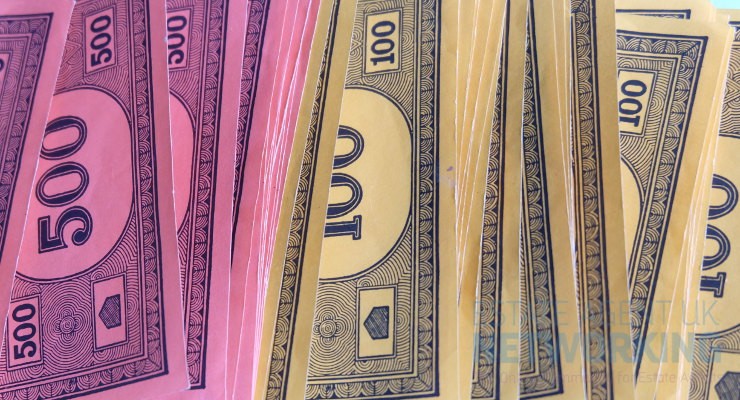 Like many other industries in the world, the UK property market is constantly evolving. Industry players therefore need to keep a keen eye on the key markers that define the state of the industry. As 2022 ushers in new changes and realities, industry players like cash house buying agencies need to arm themselves with current…
Read More

→