How Much Should be Spent on a Window Display?
When deciding on how much money to spend on your new window display, there is no right or wrong amount. We always ask whether you're looking for a 'Ferrari', 'Audi' or a 'Kia' in terms of your display.
Window displays have come a long way in a short space of time. It is possible to have an ultra-bright, sunlight readable digital screen with a built in network solution which allows you to change your display with a smart phone or tablet! The cost implications are higher, but the display benefits are undisputable.
First things first, you have to ask yourself what do you want to achieve with the new window display, apart from the aesthetics. Of course the answer should be to sell more properties.
The saying you have to "speculate to accumulate" is not necessarily true in this instance. If you are clever with how you utilise the window space you have you can still impress the general public. For example, a small number of stylish LED Light Pockets™ can look much better than a cluttered display that looks untidy and unattractive to passers-by.
Depending on how successful your window display proves to be will help calculate Return on Investment (ROI). For example, as a result of your new window display, conservatively you only sell one more property every month. Assuming that the property sells for £300,000 and you make just 1% commission on that sale. £3,000 per month equates to £36,000 per year. Depending on how much you spent on your window display you can work out your net profit. If the window display cost £3,000 then you would make a net profit of £33,000 in the first year and £36,000 in every year after that. With a ROI like that, it would be wise to consider spending a little extra on your window display!
Of course, you don't have to spend £3,000 on your window display; you can get an equally classy display for under £1,000 in smaller establishments.
If the display of your dreams is out of your price range then why not think about leasing your display. This is when you make monthly payments over a period of three to five years. Once your new window display is up and running it should start boosting your profile right away, this could cover any leasing costs from the first payment to the last!
With technology improving all the time, window displays are fast becoming more unique and diverse from day to day. To stay one step ahead of the competition, Fairfield Displays and Lighting can provide you with a professional, high-tech and ultra-modern window display to maximise ROI.
Get started today, for ideas visit www.estateagencydisplays.co.uk or contact us at [email protected] – alternatively you can speak direct to one of our professional team by calling 01252 812211.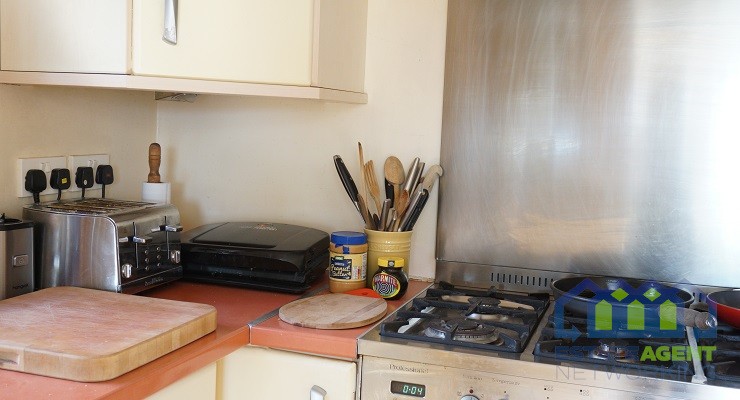 Houses with safety hazards are not desirable, since they endanger the lives of their occupants. The value of your home diminishes if you're your house and property are damaged, including gas appliances. Therefore, all owners, landlords, and tenants have a responsibility to have the appliances they own tested for functionality. Check all of your household…
Read More

→