Interest Rate held at 0.5%
UK interest rates have been held at 0.5% again by the Bank of England's Monetary Policy Committee (MPC).
Yesterday saw for the first time the release of inflation report, policy decision and minutes on the same day.
In its latest inflation report, the Bank said the outlook for inflation was "muted", leading some economists to say a rate rise could now be delayed. it appears likely now that the interest rate debate will centre around H1 2016 for an increase.
Shares in British housebuilding and property stocks rose on Thursday, after only one of the Bank of England's top policymakers voted to start raising interest rates.
The Bank of England  said a collapsing stock market in China and continuing talks over Greece's debts mean the outlook for global growth was muted.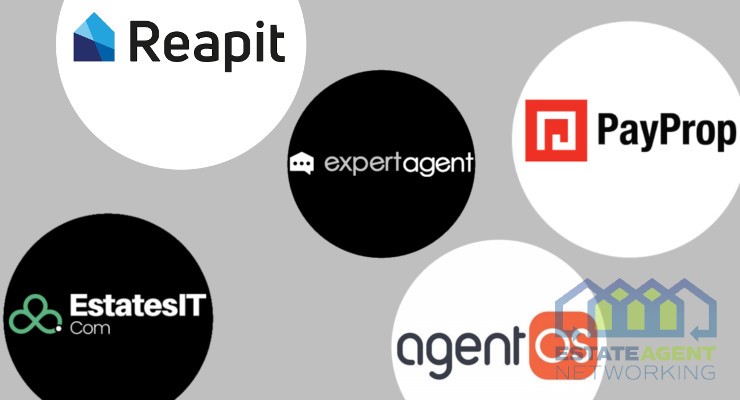 Being a successful landlord requires a good relationship with your tenant, ultimately you want your property to be treated well, get paid on time and build long term relationships. Management of property has come a long way in recent years especially since the internet and certainly thanks to management software and apps. Today there are…
Read More

→