January house price growth steady according to Nationwide.
The Nationwide House Price index for January shows that House prices increased by 0.3%, that is down from 0.8% in December. Annual house price growth was broadly stable at 4.4% down only slightly from 4.5% previous annual change.

Commenting on the figures, Robert Gardner, Nationwide's Chief Economist, said: "The pace of UK house price growth remained broadly stable during January. Indeed, annual house price growth has remained in a fairly narrow range between 3% and 5% since the summer of 2015. This trend was maintained in January, with house prices up 4.4% over the year, broadly in line with the 4.5% increase recorded in December.
"As we look ahead, the risks are skewed towards a modest acceleration in house price growth, at least at the national level. The labour market appears to have significant forward momentum. Employment has continued to rise at a robust rate in recent months
and, while the pace of earnings growth has slowed somewhat, in inflation-adjusted terms regular wages continue to rise at a healthy pace.
"With this trend expected to continue and with interest rates also likely to stay on hold for longer than previously anticipated, the demand for homes is likely to strengthen in the months ahead.
"The concern remains that construction activity will lag behind strengthening demand, putting upward pressure on house prices and eventually reducing affordability. Indeed, the market is already characterised by a shortage of stock, with the Royal Institute of Chartered Surveyors reporting that the number of properties on estate agents' books remains close to all – time lows".
To see the report in full click here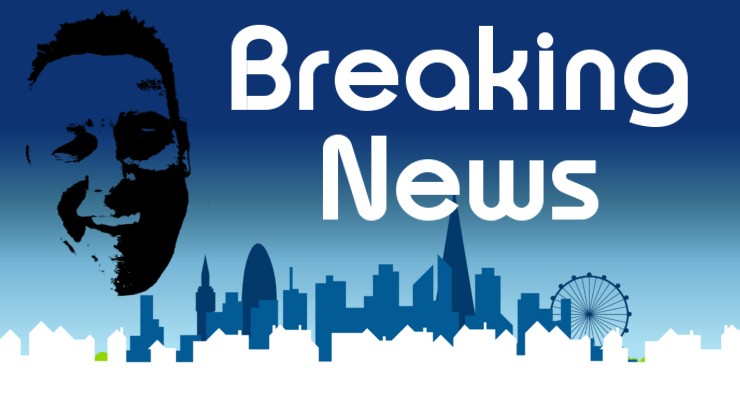 Daily bite-sized proptech and property news in partnership with Proptech-X. nurtur.group continues to strengthen its leadership team With my non-journalist hat on, and to ensure complete transparency, I also hold a position as a non-executive director at nurtur.group – AS Following the recent acquisition of BriefYourMarket, proptech supplier, nurtur.group has announced that Damon Bullimore…
Read More

→