London Mayor launches 'London Living Rent'
The London Mayor, Sadiq Khan set out the first details of his plans for 'London Living Rent' this week, while on a visit to the new Sugar Hill housing development in Harlem, New York City, all part of a five-day business trip to Montreal, Chicago and New York to spread his message to the US and Canada that London is open for business and a key destination for investment and tourism.
'London Living Rent' will be a new type of tenancy for newly-built affordable homes that will help average earners in the capital save for a deposit by offering them a below-market rent.
Further details of the new programme will be released in the coming months, but the Mayor has already begun working with housing associations and boroughs to kick start the delivery of new homes at these rent levels through their building programmes.
Sadiq Khan said: "We know that fixing London's housing crisis won't happen overnight, and we need to do everything we can to help Londoners who are struggling to pay their rents. That's why I'm working with housing associations and councils to build new homes for 'London Living Rent' – homes that will offer hard-working, low and middle-income families an alternative to renting privately so they can get by and save for a deposit."
Read the full report on the London.gov.uk website click here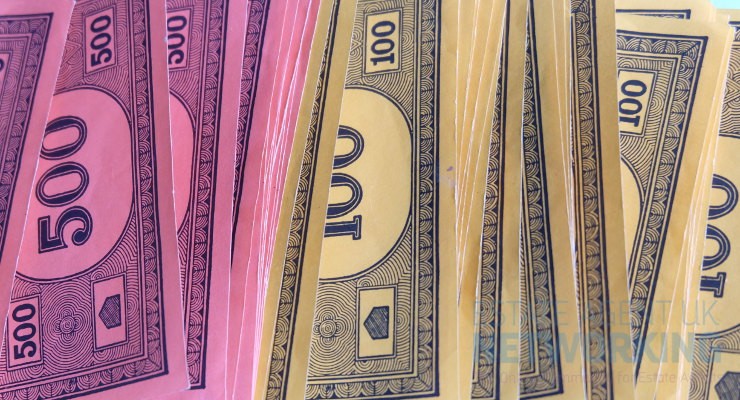 Like many other industries in the world, the UK property market is constantly evolving. Industry players therefore need to keep a keen eye on the key markers that define the state of the industry. As 2022 ushers in new changes and realities, industry players like cash house buying agencies need to arm themselves with current…
Read More

→