Majority continue to pay asking prices in rental market
Countrywide PLC Monthly Lettings Index August 2016 released early this week headlined 'Central London sees fall in proportion of homes let above asking price'.
According to  Countrywide Lettings Index for August it shows that less people are paying above asking price to secure rental homes in Central London. Just 8% of homes were let at above asking price, falling from 17% in the same period last year. This is the lowest proportion seen in August since 2011. Greater London as a whole saw 13% of homes let above asking rent, 4% lower than the same period last year.
Comments from Johnny Morris, Research Director at Countrywide, said: "In London and the South East recent increases in the number of homes available to rent, outpacing the growth in tenants looking for a home, has meant that bargaining power is shifting towards tenants from landlords. This is slowing rental growth.
"Overall slightly more tenants are offering above asking price than last year. The majority continue to pay asking prices. Unlike the sales market rental prices adapt very quickly to changes in market conditions, meaning asking prices are finely tuned to tenant demand."
To read the Countrywide PLC Monthly Lettings Index August in full click here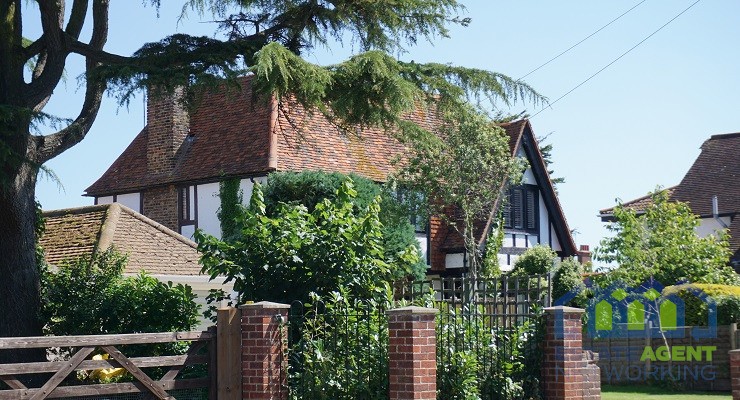 Are you planning to sell your home? Are you buying a home? Whatever the scenario is, there are some things that you need to look after. In case you are selling your house, you have to set the price on the basis of those factors, or you need to ensure that all these things are…
Read More

→