Nationwide House price index
According to the Nationwide House Price Index  annual house price growth slowed in May.
The building society said that prices were up 4.6pc in May compared with the same month a year earlier, however moderated from last month which was at 5.2%.
Robert Gardner Nationwide's Chief Economist reportedly says:
"The annual pace of house price growth slowed to 4.6% in May. This resumes the gradual downward trend that had been in evidence since the summerof 2014, which was briefly interrupted in April when price growth edged up to 5.2% from 5.1% in March. Annual house price growth is now running at less than half the pace prevailing in mid-2014.
"Over the longer term we would expect house price growth to converge with earnings growth, which has typically been around 4% per annum. However, much will depend on supply side developments-in recent years the rate of building activity has remained well below that required to keep up with population growth"
For the full report  http://www.nationwide.co.uk/~/media/MainSite/documents/about/house-price-index/May_2015.pdf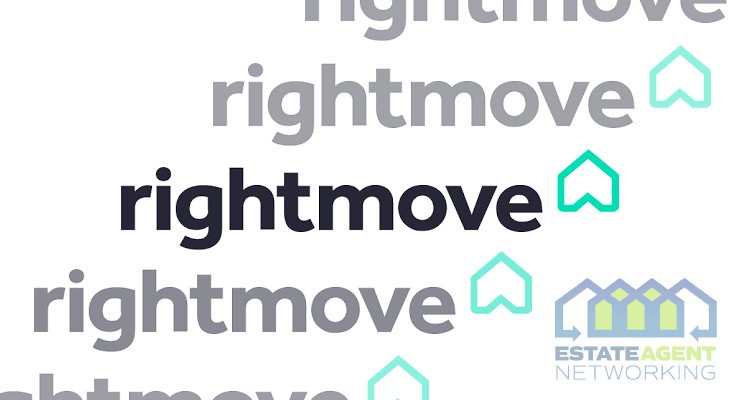 Rightmove predicts that average new seller asking prices will be 1% lower nationally by the end of 2024, as the market continues its transition to more normal levels of activity following the frenetic post-pandemic period.  Motivated sellers are likely to have to price more competitively to secure a buyer in 2024, and agents will work…
Read More

→