According to The Nationwide House Price Index (HPI) house prices in October in England and Wales increased by 0.6%. Annual house price  growth  in October moved up to 3.9% .
Commenting on the figures, Robert Gardner, Nationwides Chief Economists, said
"UK house prices increased by 0.6% in October, with the annual pace of price growth edging up to 3.9% from 3.8% in September.
"Over the past five months annual price growth has remained in a fairly narrow range between 3% and 4%, broadly consistent with earnings growth over the longer term. While this bodes well for a sustainable increase in housing market activity, much will depend on whether building activity can keep pace with increasing demand".
Full details visit: http://www.nationwide.co.uk/about/house-price-index/headlines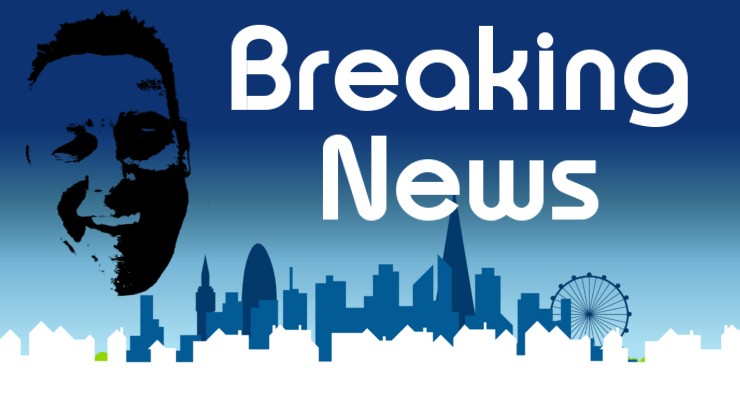 Daily bite-sized proptech and property news in partnership with Proptech-X. nurtur.group continues to strengthen its leadership team With my non-journalist hat on, and to ensure complete transparency, I also hold a position as a non-executive director at nurtur.group – AS Following the recent acquisition of BriefYourMarket, proptech supplier, nurtur.group has announced that Damon Bullimore…
Read More

→