Property listings down further
According to Housesimple.com the online estate agents, property listings in July were down across the UK by 13.2%, August saw the situation worsen with a further fall of 6.6% in new listings.
The capital saw some of the worse figures with listings dropping by 24.8% from June to August research by Houseimple showed, in fact no borough in London saw a rise in new property listings.  Kensington and Chelsea saw listings down 43.6% since the start of June, while Haringey saw new stock levels have fallen 36% since the start of the summer.
In August the Midlands and South of England saw 12 of the 15 cities experience the biggest drop in new property listings, Taunton saw property listings fall by almost a third (31.1%) in August, and that's after new listings rose slightly (2.4%) in July. Lichfield saw a 29.3% fall in the supply of new stock in August compared to July, following a 12.1% drop in July.
In his comments, Alex Gosling, CEO of online estate agents HouseSimple reportedly said: "Across the country there are thousands of frustrated buyers, with finance in place, ready to purchase, but the property supply reservoir has dried up.
"They must be scratching their heads as to why sellers aren't marketing, as there's no clear or single reason why sellers are sitting on their hands. The General Election was expected to be the catalyst for sellers returning to the market.
"We would expect to see activity drop off over the summer holidays, so September will give us a better gauge as to how imbalanced supply and demand are right now. The hope is that after a summer when supply fell off a cliff, sellers will rediscover their appetite over the coming months.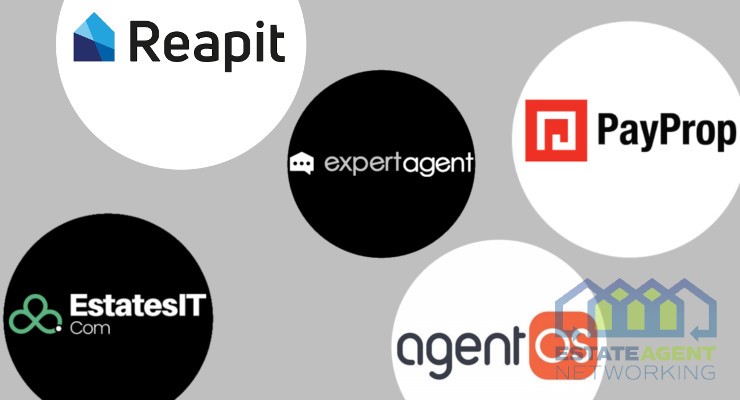 Being a successful landlord requires a good relationship with your tenant, ultimately you want your property to be treated well, get paid on time and build long term relationships. Management of property has come a long way in recent years especially since the internet and certainly thanks to management software and apps. Today there are…
Read More

→