Propteq makes its debut in London in 2016 with 'Propteq Europe 2016' – introducing international investors, property professionals and owners to the world's leading innovators and property technology firms. The senior proptech event will take place in London on June 2 at the DoubleTree  by Hilton Tower of London and has already gained the attention of the international proptech community. "The proptech market is attracting investor interest," says Propteq founder Brian Brosnan. "As innovation and technology drive enormous opportunity in the property industry, it is with great pleasure that we introduce the inaugural Propteq Europe summit in London."
Propteq Europe 2016 is a senior proptech networking event and brings together tech firms, angel investors, VC's, startups, property professionals, owners, developers and end-users to network and develop relationships. The event's unique format is designed to maximise conversation and connections. With no speeches or staged debates, Propteq's unique anti-conference format and small group discussions mean more connections with the people that matter. Exhibitors will showcase the market-leading software and technology solutions for property professionals.
Propteq is a London-based firm providing support to the proptech industry. Clients and members include startups, proptech firms, investors and forward-thinking property professionals. Founded in 2015, its main activity is organising meetings for the world's leading property innovators.
There is nothing to prepare – just come with your expertise and knowledge and make real conncections.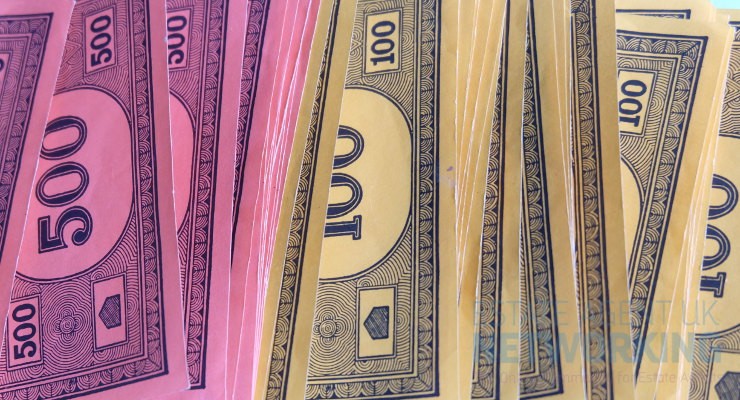 Like many other industries in the world, the UK property market is constantly evolving. Industry players therefore need to keep a keen eye on the key markers that define the state of the industry. As 2022 ushers in new changes and realities, industry players like cash house buying agencies need to arm themselves with current…
Read More

→