The team @raterAgent finds over 1 in 6 attempted reviews are fake:
raterAgent's latest analysis of its website submissions has found that 17% – just over 1 in 6 of all attempted reviews – are efforts by estate and letting agents, or someone that they know, to falsify their or their competitors' reputation.
"It's one of the reasons why we welcome the investigation by the Competition and Markets Authority (CMA) into review websites, announced last week," say Mal McCallion, raterAgent Co-Founder and CEO. "We created raterAgent at the beginning of 2015 to be the place of safety for agents wanting to benefit from independent verification of their genuine customer reviews, untarnished by the rampant cheating that just isn't caught elsewhere."
The intentions of the lying agents are also laid bare in raterAgent's analysis. 78% of the fake submissions are estate and letting agents – or their partners, friends, family or other representatives – 5-star reviewing themselves, whilst 14% are what raterAgent calls '1-star bombs' hurled at a competitor.
"Faking reviews, whether to improve your own online standing or damage someone else's, is not just a disreputable way to behave – it's illegal in many instances and we're volunteering to help the CMA and anyone else that wants to stamp out these practices," adds McCallion. "We are meticulously building evidence against repeat offenders and there will come a time, I'm sure, when we will have to 'name and shame' which agents are continually flouting our rules regarding fake reviews. I'd urge those indulging in it to stop it – and, similarly, those quality agents looking for a review website where they know that everything possible is being done to remove their competitors' false reviews, to use a trustworthy site such as raterAgent."
raterAgent uses a 'triple-lock' check for fraudulent reviews. A unique algorithm processes every single review against 13 known cheating metrics, including (but not limited to) IP addresses, common fake phrase analysis and the agent's cheating history, before giving each a grade out of 100 as to how likely it is to be fake. Then a Moderator Team goes through each meticulously, searching social media and electoral roll data – amongst many other factors that raterAgent keeps intentionally secret – for evidence of the reviewer's existence and any relationship to the reviewee.
The third check is to write to the reviewer of any that are believed to be fake, asking them to prove that they have been involved with the agent. Failure in this results in the submission being marked as 'fake' and not allowed onto the site
"We're building a uniquely trustworthy resource for agents to prove the quality of their service," says McCallion. "Everyone knows that there are sites out there that facilitate and even positively encourage fake reviewing, mainly for commercial considerations. raterAgent champions trustworthiness because, in the end, that will bring genuine sellers and landlords to the site and enable the best quality agents to win new clients at a stronger fee."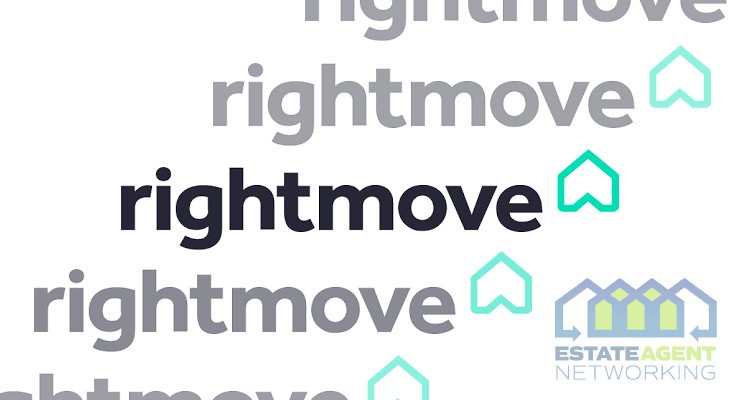 Rightmove predicts that average new seller asking prices will be 1% lower nationally by the end of 2024, as the market continues its transition to more normal levels of activity following the frenetic post-pandemic period.  Motivated sellers are likely to have to price more competitively to secure a buyer in 2024, and agents will work…
Read More

→