10 Best Ways to Generate Rental Owners Leads
Are you looking for real estate investors or landlords for your property management company? If so, have you been successful in your search?
If not, you are probably wondering; what am I doing wrong?
Finding rental owners leads is never easy. As a property manager, you have to know exactly what the property owner wants in order to easily win them over. So what are the things that property owners can expect management companies to help them with?
In most cases, rental owners are looking for management companies that can:
• Find them high-quality, long-term, and reliable tenants
• Maximize their profits by minimizing management, maintenance, and repair costs
• Minimize vacancies in their rental properties
• Carefully analyze rent prices to come up with an amount that's not too low or high
• Take good care of their rental properties
• Offer tenants great customer service
• And, offer comprehensive services that cover all aspects of rental property management
So, if you are thinking; "My/Our property management company can do all that," that's great. The only thing remaining would be to find rental owners. But, how? Well, read on to find out.
10 Best Ways to Generate Rental Owner Leads
There are so many ways to pull in more landlords for your property management company. Upkeep Media's comprehensive list of lead generation strategies is great but in this article, we cover the ten most popular:
1. Start a realtor referral program.
Arguably, starting a realtor referral program can be an easy and effective way to get more leads for your company. Note that, realtors often interact with property investors from time to time.
And, if there's trust between the investor and the realtor, a referral can easily turn into a lead/client.
These programs are great because you won't have to spend a dime before getting these referrals. Instead, you'll offer the realtor a referral fee after they send you a client.
Basically, that fee amount can come from the first payment you receive from the rental property owner.
Moreover, you can sweeten the deal by signing a non-compete agreement with the realtor vowing to give the sale of the property back to the realtor if and when the client decides to sell their rental property.
2. Consider having a client referral program.
Just like the realtor referral program, you can offer your current client incentives to refer fellow landlords to your rental property management company.
A client referral is great because they can attest to the high-quality services you offer. Additionally, it's only natural for a rental property owner to know other investors like them.
Therefore, they'll know where and how to convince their fellow landlords to hire your services.
What's more, referral incentives for clients don't necessarily have to be in the form of cash. Basically, you can offer services at a discounted price, a free month of management, and so on.
3. Attend local real estate investor meetups.
Every once in a while, landlords or real estate investors often meet to share ideas and to network, among other things. This presents you with a unique opportunity to raise awareness about your management company and how it would benefit them.
In fact, you can liaise with event organizers to allow you to address the investors during such meetings.
4. Schedule your own local rental investors' meetup.
If you can't find any real estate investor meetups close by, why not create one yourself? Using the meetup.com website, you can mobilize local landlords to meet up. All you need to do is to ensure that you offer them an attractive information session full of valuable information.
Moreover, since you'll be the event organizer, you'll have lots of opportunities to spread the word about your management business. Also, you can take advantage of strategic ad spaces around the venue to ensure that everyone sees your adverts.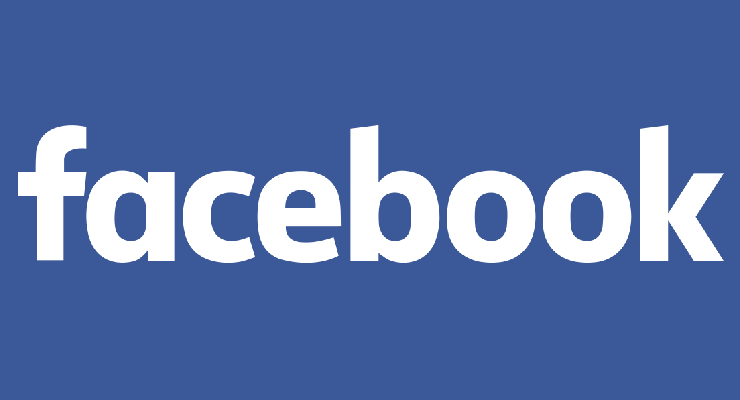 5. Take full advantage of Facebook groups.
Let's face it, in today's world, social media plays a pivotal role in bringing like-minded people together. Facebook is the biggest and most convenient social media platform there is.
Therefore, creating or joining a rental property investors' group is one sure way of expanding your reach.
Basically, to build enough traction for your property management business, you have to be an active contributor in such groups. If you tend to offer valuable and relevant contributions, it will be easy for you to attract more and more clients.
6. Offer local businesses referral incentives.
Do you know that you can form mutually beneficial relationships with local businesses?
Basically, all landlords deal with local businesses in one way or the other regarding their rentals. Some of these businesses include plumbing, landscaping, accounting, maintenance and cleaning service providers.
Therefore, setting up a few referral incentives for these businesses can be a great way to get more referrals from them.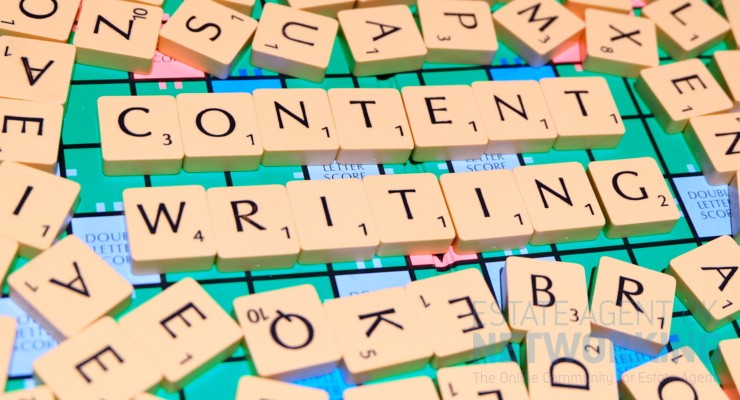 7. Give content marketing a try.
Posting valuable content on your website can be a great way to generate more leads from incoming traffic. Nowadays, most people rely on the internet's information pool to find tips, tricks, and advice about almost anything.
Therefore, post content/videos that help landlords to solve most of the issues they experience when managing a rental property. Thereafter, it becomes quite easy to convince them about your company's ability to help them with such issues.
8. Advertise your business on Facebook.
As mentioned earlier, Facebook is the biggest social media platform in the world right now. Because of that, marketing yourself on this platform exposes you to a wider target audience.
The best part is that Facebook allows you to tailor and direct your ads to a specific group of people such as local landlords and property investors.
9. Also, use Google Ads (PPC).
To date, Google remains to be the most popular search engine. And thanks to its advertising services, you can easily get more leads. Mainly because it displays your ads to people who search for keywords related to your products and services.
10. Do a little bit of Search Engine Optimization (SEO).
Essentially, SEO helps improve the visibility of your website in search engines. But since there are tons of similar businesses out there, SEO is never easy. But, it's also not impossible.
Good SEO can increase your organic traffic by a large margin. Obviously, the more the traffic, the higher the chances of landing leads and getting clients.
With these ten tips, it will be easier for you to get more rental owner leads for your business. And the best part is that they are all very easy to do, with some challenges for the SEO part. But you can always hire a professional to help you with anything that seems too hard for you, right?
Daily bite-sized proptech and property news in partnership with Proptech-X. MyIdentity selects Armalytix to create a proof-of-wealth solution for the property market Armalytix, the open banking technology platform which streamlines the collection of data for the professional and financial services industries, has been selected to be an attribute provider for the government-backed MyIdentity scheme,…
Read More

→