£10,000 up front to rent a bathroom-sized London apartment.
Without even seeing it first, a tenant paid £10,000 up front to secure a bathroom-sized London apartment which had only been on the market for just over half an hour.
Located in eastern Soho border by Regent Street, the tiny flat was secured within minutes and was moved in to just two hours later with a sum of £10,000 paid in advance for the 301 sq ft of prime location living area.
It doesn't really surprise me both in time it took to rent out and the cost someone is prepared for such a small living space just to be located in one of the most sought after areas of London. I wouldn't call in madness, I'd call it a lifestyle choice as I know of many people desperately keen to live closer to London with the call of living just yards away from the famous landmarks and tube stations more appealing over size and quality of accommodation. Locations such as Mayfair, Bond Street, Green Park maybe out the reach now for nearly all of us, but just a few hundred meters away is still achievable and as shown, in high demand.
Quotes from Elizabeth Harris, Managing Director of E J Harris included:  "The speed of this deal and the battle to secure the tenancy is the clearest indicator yet to me how buoyant and hot London's letting market is at present."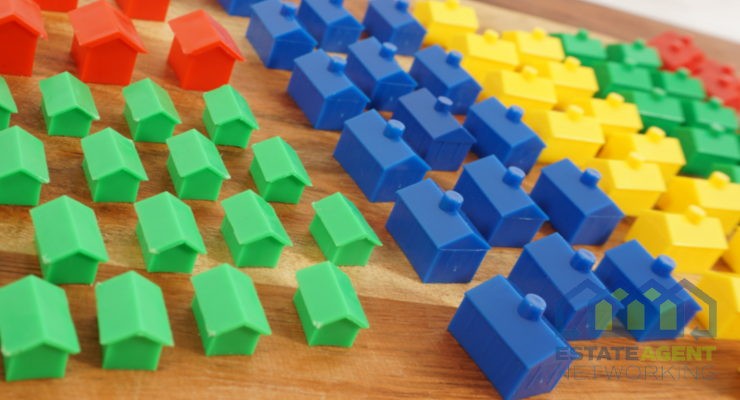 Some people may view being a landlord as an easy way to make money, but there's much more to it if you want to truly excel in this role. The best landlords always go above and beyond to provide comfortable homes for their tenants and make them feel as welcomed as possible. Indeed, to be…
Read More

→