5 tips for attracting followers to your LinkedIn company page
So you've set up a LinkedIn company page, added an introduction of your company, uploaded a background image and included all the other details (website link, address…).
You're sharing status updates regularly – by sharing your own and others content, but your followers are not increasing. Now what?
Now you need to build your following.
Your company page followers engage with your updates and share them with their network, helping you reach a wider audience. But if you lack the followers, this process cannot happen. Here are my five tips to help you increase your LinkedIn company page following:
Tip 1: Start inside your company – engage your employees
Sometimes we fail to see the obvious as we're so focused on reaching out to others, but the best place to start building followers is by engaging your employees. They are the best advocates of your agency. You can encourage them to create a LinkedIn profile and follow your company. They can then add a link to your company page in their email signature.
Tip 2: Promote your page outside the company
You can include a link to your company page on all your marketing material and communications, such as your blog posts, newsletters and emails. You should then invite customers, suppliers, partners and other target audiences to follow you.
Tip 3: Add a LinkedIn follow button to your website
You can convert visitors of your website or blog page by adding a follow button for your LinkedIn company page. This makes it easy for people to follow you with a single click.
Tip 4: Contribute in LinkedIn Groups
LinkedIn groups are highly popular. The Estate Agent UK Networking LinkedIn group is proof of this and many of us are members of it. By participating in LinkedIn groups, you can highlight your company page, contribute to other discussions, start your own discussion and attract more followers.
Tip 5: Launch a Follow Ad campaign
By creating your own Follow Ad campaign, you can encourage new followers to follow your company page. You should target your campaign to specific companies, your industry, and geographical regions to attract targeted followers. When members follow your company page, this update spreads across their network, potentially motivating people in their network to follow you.
As you start to build you company page following, be sure to regularly update your page with relevant information and news. It's also important to share content from other relevant influencers in your industry to create interactions and engagement. You can now like and share content as a company (before you could only do this as an individual), so it's a great way to engage other members as a company.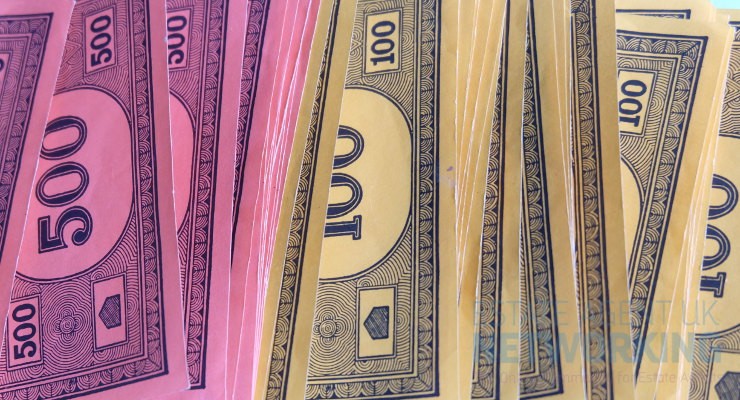 Like many other industries in the world, the UK property market is constantly evolving. Industry players therefore need to keep a keen eye on the key markers that define the state of the industry. As 2022 ushers in new changes and realities, industry players like cash house buying agencies need to arm themselves with current…
Read More

→