A 4k Drone for Property Inspections / Tours
The Hubsan Zino is a 4k drone that is priced around £350 – 380 and available online via Amazon.
Hubsan offer a range of drones from mini palm of your hand style to quadcopters and racing drones.
The drone is a sizeable and weighty model though sturdy when up in the air and easy to navigate via the controller which is mobile phone operated with wifi / lead connection. Steady and smooth, clear and bright 4k video footage can be recorded as well as some neat additional features such as smart tracking and circumnavigation ability. 23 minute flight time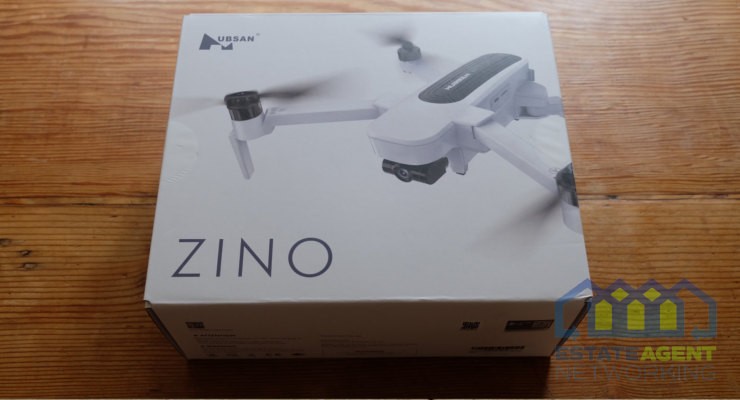 Features:
– GPS in the device
– FPV online broadcast
– Smart tracking
– Waypoint circumnavigation of given points
– Orbiting point of interest
– Altitude Hold Mode
– Headless Mode Intuitive Orientation
– Automatic Take-off and Landing
– 3-axis stabilised 4k camera equipped with F2.2 aperture and 89° wide-angle lens.
– Use image tracking, select the area to record and keep the wonderful moments.
– Breaks the traditional aerial photography limits, whether you are swimming, climbing or contesting in a competition.
– One-button record mode: Panoramic filming, Line Fly mode, and a video with movie qualities.
– Low Power Fail-safe Mode/Flight Control Fail-safe Mode. (Automatic Return Home Failsafe).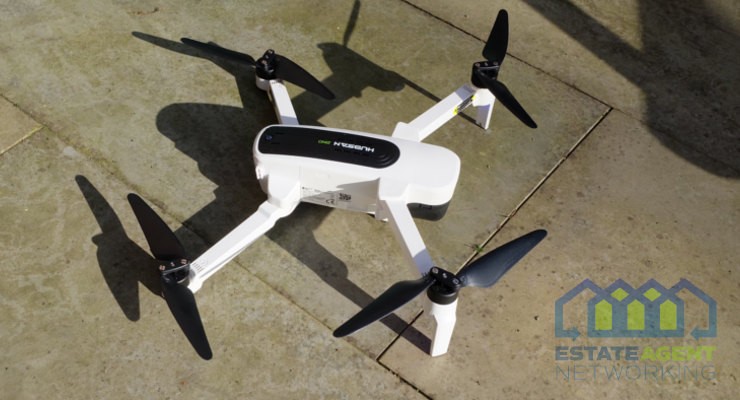 Its design and build will remind of you of something between the DJI Mavic Pro and the Air.
Set up is quick and easy, you could even bypass reading the mini instruction booklet if you are someone used to drones, fairly standard features and driving techniques with of course live video streaming to your mobile screen. For a drone of under £400 it performs great and will offer any professional a great solution for filming / inspections and more. As with all drones, if you decide to use them for commercial purposes then you will of course need to research all legal requirements you need in place.
Hubsan Zino 4K FPV Drone Distance Flight Test Review by Quadcopter 101
Estate Agents will love this neat drone and especially if you require filming of the more prestigious listings you take on!
This Hubsan Drone has a special promotion running with Estate Agent Networking – "The first 20 guests to contact the seller will get an extra battery for free."
Discount 10% for ZINO (CODE): DM
Contact: [email protected]