A consistent message will keep construction safe
The Government has been working hard with industry to ensure that construction is heard and supported throughout this pandemic. Industry guidance will improve onsite working practices, however, construction also requires a consistent message so that we can best protect our industry.
Richard Beresford, chief executive of the National Federation of Builders (NFB), said: "The Prime Minister's address was a strong warning to the nation and we now need written guidance about which industries can remain open. Industry has been working on safety guidance, which will be updated to reduce all risks but we also need a consistent message across the Government.
At the moment, it's absolutely not business as usual but we are trying to support our industry to fit within this new and ever changing normality."
The NFB welcomes regular engagement from the Government and partnership working with the Construction Leadership Council (CLC), especially as many businesses are desperate to keep sites operational with their staff and supply chain, in work.
Nick Sangwin, NFB chair, said: "It has been a very difficult few months and we have been working hard to ensure our members and the wider industry has strong guidance on safe working practices. Projects vary in size and complexity and we look to the Government for clear guidance on this issue.  There are also key strategic national assets that are under construction that may fall under the key worker category that needs looking at.  We would ask the government to consult with the experts such as the NFB to provide assistance on this."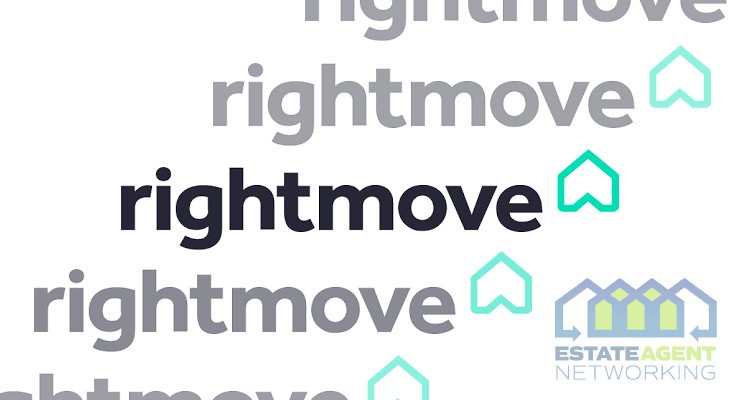 Price of property coming to the market sees first fall this year, down 1.3% in the month to £365,173 (-£4,795): Prices usually drop in August, and this 1.3% drop is on a par with the average August drop over the past ten years Summer holidays are taking priority and some new sellers are pricing more…
Read More

→