A Force in Property widens it's reach – Connells eats ups Countrywide
Take overs happen frequently across the business world from those simply prime for buy outs having impressed seniors above them to those finding themselves sinking and optimum for cash offers… The property industry is very much alive and kicking in this area with many such take overs and mergers in recent years.
One big example to report on is Connells purchase of Countrywide. Both giants in the industry and household names – High streets across the country would see these brand names in eye view and Yahoo Finance can now report on this major happening in UK property news headlines: "Troubled estate agency Countrywide has agreed to a takeover by rival Connells in a deal valuing the group at more than £134 million."
A fair price has now been agreed following previous failed offers including £3.25 offered in early December and an initial £2.50 share approach previously – £3.95 is the now agreed take over magical number.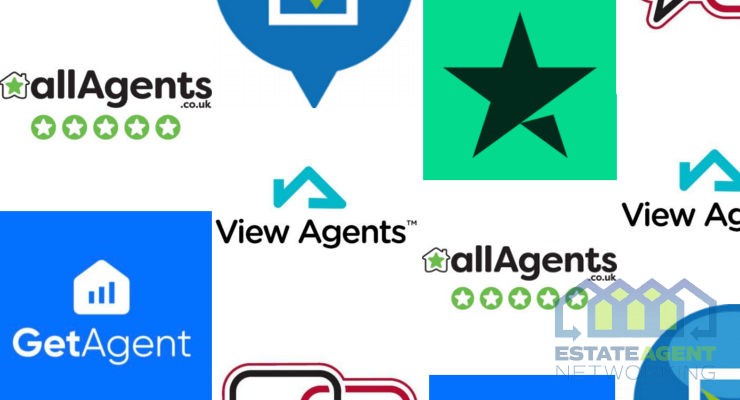 Other than word of mouth, what ways are there for consumers to read up on reviews about their local estate agents? When we are choosing which of the main high street estate agents we are going to use for selling our property, past experiences from their clients can help us to decide which one deserves…
Read More

→