ABSOLUTELY MAGAZINES AND ONTHEMARKET.COM ANNOUNCE ONLINE PARTNERSHIP
Absolutely Magazines and property website OnTheMarket.com have agreed a co-branded online UK property search on the property channel of the Absolutely Magazines website https://absolutely.onthemarket.com.
Absolutely Magazines, owned by Zest Media, were launched in 2011 and shortly became London's fastest growing magazine brand with 17 monthly editions which reach an estimated 1,100,000 readers.
From the latest fashion trends to local art exhibitions, interior news to property, Absolutely publications provide an essential guide to London luxury living.
Beyond the Absolutely portfolio, the company prints and produces specialist publications, bespoke consumer magazines and event guides tailored to clients' needs. With over 4 million publications per year, Zest Media are experts in producing engaging content and design tailored to a high-end audience.
Property website OnTheMarket.com launched in January 2015. The aim of OnTheMarket.com is to provide a superior quality search service for agents, for their clients and for the property-seeking public.
Hannah Hopkins, Digital Editor at Absolutely.London, the new website for Absolutely Magazines, said: "We believe a co-branded online search service, powered by OnTheMarket.com, is a valuable offering to our discerning high net worth readers, many of whom are active in the property market. This is an opportunity for them to engage with a clear and intuitive property website which we are confident will continue to grow.
"OnTheMarket.com has attracted a very high proportion of the agents we work with in our key catchment areas. Many are choosing to upload their properties to OnTheMarket.com at least 24 hours before any other portal. The partnership is a superb opportunity for our users to take advantage of this 'New & exclusive' feature."
Ian Springett, Chief Executive of OnTheMarket.com, said: "So many of the agents who advertise regularly in Absolutely Magazines are also members of OnTheMarket.com that it was a logical step to create a search which will benefit those agents and both our businesses.
"Our relationship with Absolutely Magazines will increase the exposure of OnTheMarket.com even further by building on the common interests of both companies.
"Last year we announced a similar partnership with Country Life which has proved to be a tremendous success for agents, their clients and the property-seeking public.
"Visitors to the Absolutely Magazines website will be able to view properties listed by all agents listing at OnTheMarket.com."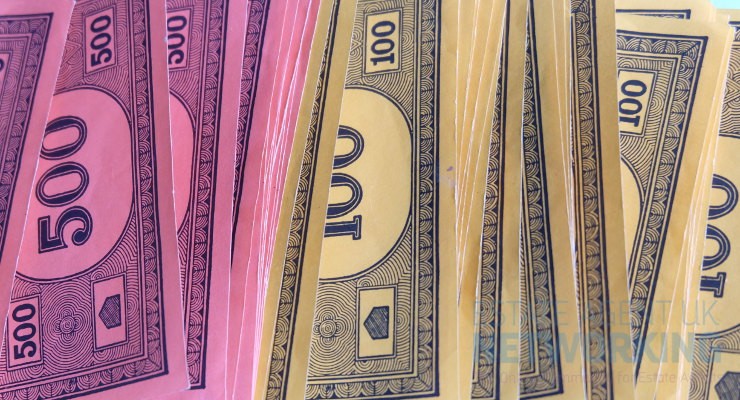 Like many other industries in the world, the UK property market is constantly evolving. Industry players therefore need to keep a keen eye on the key markers that define the state of the industry. As 2022 ushers in new changes and realities, industry players like cash house buying agencies need to arm themselves with current…
Read More

→