Advice is Free to Implement
The world is becoming increasingly mobile and with the demand on agencies increasing, to provide 24/7 availability to data and communications, the web enables smart phones and tablets we use to become more important in the way that we communicate with our clients.
As a solutions provider we invest huge resources on our client portal technology, client reports and documentation, to ensure that the image that our agency clients promote, is on point with both the brand image and clarity of our clients.
So we turned our thoughts to the big problem – 52% of business emails are now sent via mobile and tablet devices, which have very limited capacity for delivering all of the expensive investments in marketing and style.
Something that is easy to rectify and really stands out as platitude is the signature text. The line of text that phone companies so gauchely add to mobile emails, advertising their product: "Sent from my iPhone," etc.
Research shows that this is often the first impression that the message provides and using some imagination this can really enhance the delivery of the message. Caution however, is advised as the same "block" will apply to all communications so it needs to reflect your brands style.
Here are some examples to replace, "Sent from my iPhone"
 Sent from the bottom of my heart
Live from my Five (until the iPhone 6 comes out)
iPhone. iTypos. iApologize.
Sent by your iAgent
Sent from mobile device, all error self-inflicted by fat fingers
Sent from your local property expert
We would love to hear your own spin on how to take advantage of this growing communication method. What is your signature block?
Founded in 1989, VTUK is the UK's leading independent property software company. Our award-winning software, widely acknowledged as setting the industry standard, is used by over 1500 agents nationwide. Our products are bespoke, with specific software solutions for each distinct group of property professional, including lettings and management agents, estate agents, councils, housing associations and many more.
To find out more about VTUK follow us on Twitter (https://twitter.com/VTUK), Facebook (https://www.facebook.com/vtukpropertysolutions) & LinkedIn (https://www.linkedin.com/company/1885480?trk=tyah&trkInfo=tarId%3A1409819545738%2Ctas%3Avtuk%2Cidx%3A2-1-4).
Give us a call FREEPHONE 0800 3280460 or visit www.VTUK.com to find out how we can assist your business.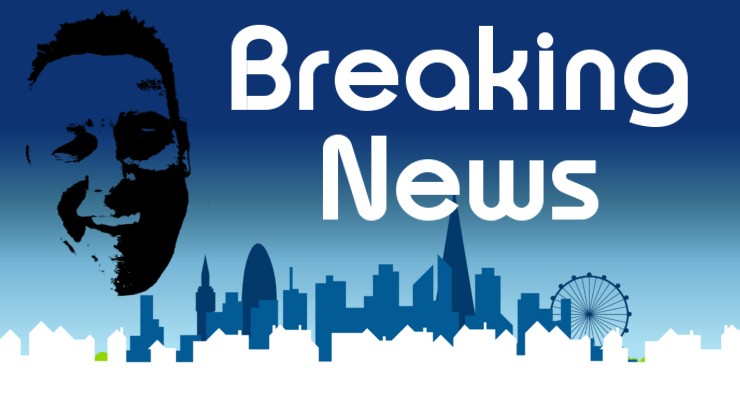 Daily bite-sized proptech and property news in partnership with Proptech-X. nurtur.group continues to strengthen its leadership team With my non-journalist hat on, and to ensure complete transparency, I also hold a position as a non-executive director at nurtur.group – AS Following the recent acquisition of BriefYourMarket, proptech supplier, nurtur.group has announced that Damon Bullimore…
Read More

→