Advice on employing a real estate agent for your agency in the Northern Territory of Australia
The success of a real estate agency depends on the quality of its employees. Real estate is one of the fields where people are your main resource. Not technology, not marketing, in real estate it's the quality of your agents that makes the difference.
Here are a few tips to help you select the best employees for your business in the Northern Territory of Australia.
Invest in skilled agents
Competition is stiff in real estate and if your agents are not sharp enough, your competitors might snap all the best deals on the market. If you get the chance of hiring an agent with a good reputation, go for it. Even if this means offering them more then you were initially prepared for. It's not just that this skilled agent will work for you, he won't work for your competitors.
Invest in young people
A real estate agent just starting out deserves a chance if they can prove that they are good professionals, ambitious and hard-working. Young people are very eager to prove themselves and this can be a great advantage for you, as the new guy will be working very hard. More than someone who's been in the business for 15 years, is set in his ways and is often satisfied with making a number of transactions per year.
Ask for background checks
You cannot take any chances in a field that involves complex financial transactions. No matter if you hire an agent to be in charge of buying, selling or property management, you need to make sure they have an impeccable reputation and a clean criminal history. Doing a background check like an NT police check in the Northern Territory (NT) on a new hire is straightforward and easy if you do it online or via the post office. Criminal history check results are typically delivered via email in a couple of days.
If you're hiring an agent who got his licence one or two years ago, don't be swayed by the fact that they had to submit to a background check back then. You don't know what they've been up to in the meantime. It might be that they got fired from their last position exactly because they've been involved in some shady business.
Create a talent pool
The real estate world has a high employee turnover. You don't know when one of your employees decides to quit their job or go into business on their own. You cannot risk being taken by surprise. You need to perfect your networking skills and keep in touch with people that might be interested in working for you. If you have a talent pool to draw upon, should any of your employees quit, you can tap into your network and find a replacement quickly.
Keep your employees motivated
To avoid having to hire new agents, offer your current employees a good work environment and a chance to grow. Also, offer them perks and benefits. Be flexible when it comes to commission fees. A great agent deserves a good commission and will make them think twice before deciding to quit.
References
Training for agent's representatives – https://nt.gov.au/industry/licences/register-agents-representative/training-for-agents-representatives
Police and probity checks for licensing in the NT –
https://nt.gov.au/industry/licences/police-and-probity-checks-for-licensing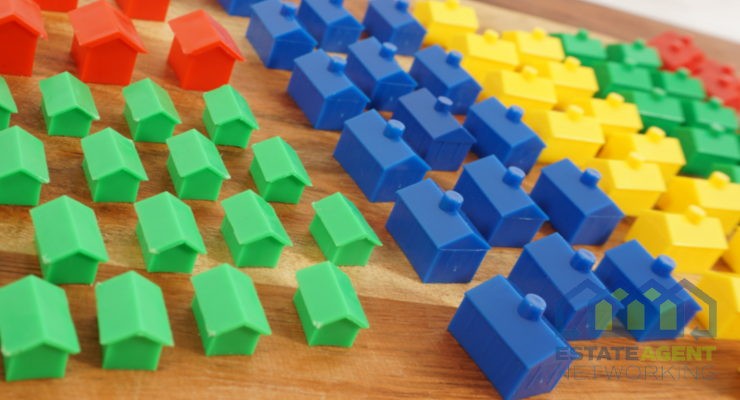 Some people may view being a landlord as an easy way to make money, but there's much more to it if you want to truly excel in this role. The best landlords always go above and beyond to provide comfortable homes for their tenants and make them feel as welcomed as possible. Indeed, to be…
Read More

→