Advising Tenants On How They Can Clean Their Property Perfectly Before Moving Out
If you run an estate agency that manages rental properties, then you might notice that your team often becomes the first port of call for tenants who have queries and questions about maintaining their property.
One issue that many tenants might have is understanding what they need to clean when they move out of their property. Tenants are usually responsible for leaving the property reasonably clean and liveable, but they might not know what they have to do to achieve the correct standard.
If you're supporting tenants who are unsure about how to clean their property and leave it in an acceptable condition, then read on to find out how to advise and support them without doing all the work for them.
Give Them Clear Instructions
Many tenants find it hard to clean their property to the correct standard when they're moving out because they're not sure what they need to do. Estate agents often give them vague instructions to make the home 'liveable', but this isn't actionable. To help them understand exactly what they need to do, offer them clear directions on what appliances should be cleaned and how the space should be kept throughout their tenancy when they initially sign the lease. This proactive approach will reduce their workload when they move out.
Point Them In The Right Direction
If your tenants are enquiring about how to remove stains from furnishings that belong to their landlord, or stubborn dirt from walls and floors, then share resources with them to help them find the best cleaning techniques. There are some useful cleaning tips over at the cleanhousefast.co.uk blog which you can utilise to teach your tenants tricks to get rid of even the most stubborn of stains. Include a link to a site like this in your instructions for tenants when you're discussing their move so that they don't need to ask.
Suggest Local Cleaning Service Providers
Some tenants might complain that they don't have the time or skills to keep their rented home tidy throughout their lease, or they might mention that they want a professional team to deep-clean their property before they move out. Make sure you keep a small list of local cleaning companies that can support your tenants and recommend them to ensure that the property is perfectly cleaned when they move out. You should only recommend cleaning teams that you or your firm has used in the past so that you know that your tenants can rely on them to offer the service they expect.
Make Them Aware Of The Consequences Of Not Cleaning The Property Correctly
While the UK Government's Tenant Fees Act prohibits you from charging a cleaning fee to your tenants, you can take their deposit if they leave the property in an abysmal state. As such, you should make this clear to your tenants, so that they understand that they have to keep their property in an acceptable state and leave it looking presentable. If your tenants are unaware of the consequences, then they might be more inclined to leave the property looking scruffy or abandon old rubbish when they move out.
Leave Cleaning Products As A Welcome Gift
Cleaning a property at the end of a tenancy is much easier if it has been well-maintained throughout the lease. As such, you should do your best to encourage new tenants to keep their home clean. Consider leaving some cleaning products as a welcome gift to encourage new tenants to clean their property and keep it tidy throughout their tenancy.
Helping tenants and offering them cleaning advice and information is part of the role of a property manager, but it can be challenging for anyone who isn't experienced. Use these tips to ensure that you always offer your tenants exceptional support and guidance.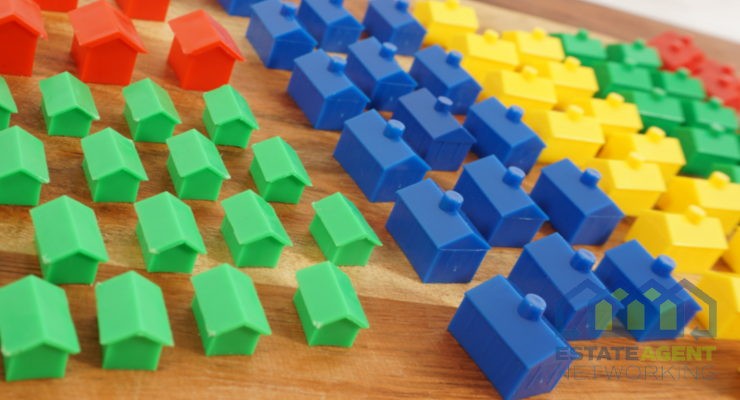 Some people may view being a landlord as an easy way to make money, but there's much more to it if you want to truly excel in this role. The best landlords always go above and beyond to provide comfortable homes for their tenants and make them feel as welcomed as possible. Indeed, to be…
Read More

→