Aldermore launches changes to BTL product range
Aldermore launched yesterday  two limited edition changes to its standard buy-to-let (BTL) product range.
The changes are:
3.18 per cent to 70 per cent LTV (loans up to £1m)
3.25 per cent to 75 per cent LTV (loans up to £600,000)
The loans are available for private individuals on purchases and remortgages,  they both  have a product fee of 1.50% and an application fee of £199.
Charles Haresnape, Aldermore's Group Managing Director, Mortgages, said:
"In spite of a number of changes across the industry, we continue to see strong growth in the buy-to-let sector. The rush to beat the stamp duty deadline meant that there were 8 per cent more new properties advertised to rent in the second quarter of this year when compared to the year earlier, and the underlying fundamentals of the buy-to-let market remain strong.
"As a specialist lender, we understand the needs of our customers. Through the changes we've made today we will continue to support landlords by updating our product range to suit them."
Source of news from Aldermore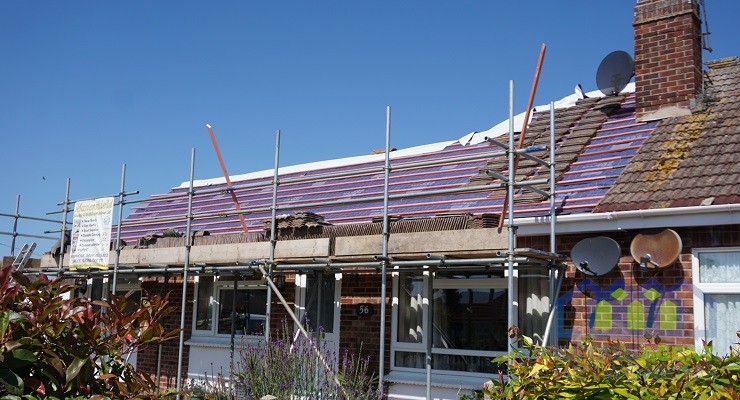 Similar to the external face of your house walls, your roof is also constantly exposed to the external environment — which includes everything from harsh sunlight, rain, debris, and even insects. The purpose of the roof is to protect you from the impact of all those things. This exposure leads to severe wear and tear…
Read More

→