Another record month of traffic at OnTheMarket.com
Traffic levels at OnTheMarket.com have risen again in another record breaking month.
Throughout September, the website achieved 5.6million visits*, compared to 5.4million* in August.
 This traffic consisted of more than 2.7million unique visitors*, compared to 2.5million in August*.
Last month was also a record month for the number of leads delivered to agents.
Ian Springett, Chief Executive of OnTheMarket.com, said: "We are delighted to see such a significant increase in our traffic yet again.
"Consumers are increasingly becoming aware of our new and exclusive properties which are uploaded to OnTheMarket.com 24 hours or more ahead of any other portal and they know that to get ahead of the game, they should search at OnTheMarket.com.
 "Alongside our strong uptake in traffic, support among estate and letting agents for OnTheMarket.com to succeed continues to increase daily.
"We believe it is only a matter of time before we overtake Zoopla as the No. 2 portal in terms of available UK property listings and provide agents and consumers alike with a credible alternative to the current duopoly of Rightmove and Zoopla."
 Notes to readers:
*OnTheMarket.com measures its traffic using Google Analytics, a market leading website tool.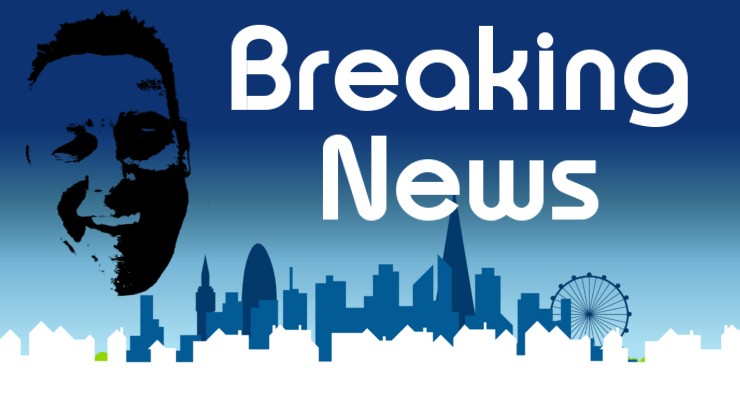 Daily bite-sized proptech and property news in partnership with Proptech-X. nurtur.group continues to strengthen its leadership team With my non-journalist hat on, and to ensure complete transparency, I also hold a position as a non-executive director at nurtur.group – AS Following the recent acquisition of BriefYourMarket, proptech supplier, nurtur.group has announced that Damon Bullimore…
Read More

→