Are we seeing the Hospitality Sector fold before our eyes?
2020 has been a disaster for many businesses sectors with most severely effected that of hospitably and tourism. We have all heard the crazy headlines from alcohol sales banned in pubs along with you can only have a pint of beer if you order a large enough Scotch egg. Especially pubs and restaurants, they have been put through the drier what with being told they can re-open and then not, restricted seating, no alcohol selling, earlier closing times and then thrown in to tiers completely turning their world upside down (again). Being connected to the hospitality myself, and especially during this covid-19 horror show, I can vouch that they are some of the most hygienic places to visit.
"Following almost three months of lockdown due to the coronavirus (COVID-19) pandemic, restaurants in the United Kingdom were allowed to re-open on July 4, 2020 providing they followed strict hygiene conditions to prevent a second wave of virus. A week later on July 11, the number of seated diners in UK restaurants were still down by around 45 percent, but began to gradually increase. The country reintroduced lockdown measures affecting restaurants on November 5, following an increase in the number of new COVID infection cases. As of December 1, 2020, the percentage of seated restaurant diners in the UK was around 96.05 percent lower than the last year's figures." source statista
Social media has been awash of updates from disillusioned and disappointed people in the restaurant and pub trade, commonly we see photos of barrels of beer being poured down the drains or food thrown away (I have seen innovative solutions by some restaurants where they simply sold off food stock at the local markets). Places once normally busy with visitors are now closed or on restricted hours and working conditions, many times we walk past what was once a vibrant pub though now simply all dark inside with stalls stacked on tables.
There are many headlines online sharing updates more towards closures of restaurants and bars rather than opening, for example 'These notable Chicago restaurants and bars have now permanently closed'. Across the country with many independents, there has been a steady closure of hospitality venues that now includes famous names such as that of 'Roux' restaurant at Parliament Square in London's Westminster.
It is expected that in January 2021 the government will enforce stricter tiers and many more hospitality venues will be forced to close again and it is for sure that for many it will be their 'last time of closing' – The furlough payment scheme is due to end at the close of March 2021 and it is very much expected that the full force of the devastation within hospitality sector will be seen.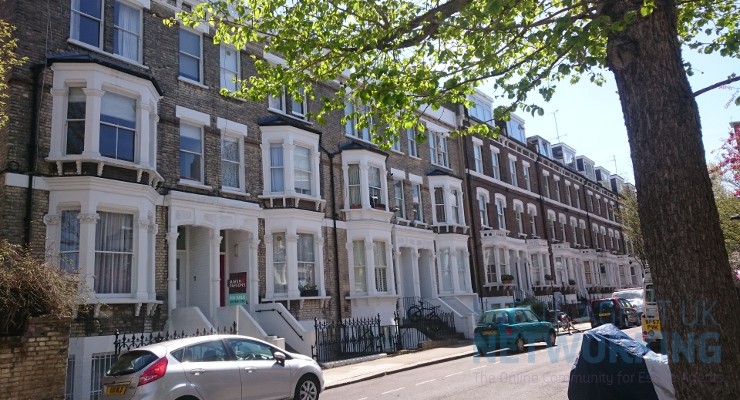 In the residential lettings market, rents are rising, and competition is fierce. But what can affect the profitability of your BTL investment? We aim to find out here. As Stephen Clark, from Finbri bridging finance, says, "Demand for rental properties remains strong across the UK, but the market demand is not being met by the…
Read More

→