Are you not getting leads from your Estate Agency website?
In some capacity, I hear this every day, "I don't get many leads from my website".
Many agencies seem to have websites just for the sake of having one.  There seems to be a widely accepted view that once they have a website, that's that, job done. This seems to be a mentality that has permeated throughout a large sector of the property industry and my question is, why? Is it an over reliance on portals? Or just unawareness of the huge potential online marketing? Either way I'm here to tell you, you can do wonders with your online presence.
Don't grow old
Here, look at this website right here. That, ladies and gentlemen, is a relic of the internet. A look back at what was once the height of website design. That, my friends, is the Space Jam website. Launched all the way back in 1996 and has since been left untouched. I'm showing you this as it's a fantastic example of what can happen if you don't take care of your online presence. You can become outdated, unresponsive and left largely unusable. Now Space Jam has the excuse of it hasn't done anything since the mid-90's, unless you have the same excuse you better be taking care of your digital self.
Old websites not only show their age in terms of aesthetics, as the internet grows and evolves we're ever expecting more and more from the websites we visit. It's getting to the point where great web design is the bare minimum for users, and anything less than perfect will have users giving up and going elsewhere.
Represent your brand
When you turn up to work, I bet you look sharp. Gents, fitted shirt, nice suit, polished shoes and a tie to finish it off. Ladies, I don't understand women's fashion and I won't pretend I do, but I bet you look fantastic. You're ready, you're engaging and you're clued up on everything a client might throw at you. Imagine if one of your employees turned up every day and was essentially the embodiment of Pig-Pen from the peanuts cartoons. That individual would be damaging the public's perception of your brand, and it's no different for your website.
How the public perceive your brand is incredibly important, and it shouldn't take me to tell you that. How your brand is perceived can dictate anything from the type of client you attract to whether or not you get any clients at all. Your online presence is an extension of your brand into the digital world, and should be treated with the same care and dedication you put into your physical appearance; in practice there should be no difference.
Support for all devices
We spend so much of our lives these days looking at computer screens, and when we're not looking at computers, we're looking at our phones. With our lives switching from being largely stationary to being evermore "on-the-go", every business from restaurants and hotels to self employed traders is all taking full advantage of the latest in web design and the amount of time us as consumers spend fixed to our screens. A mobile strategy is quickly becoming non-optional and if even my local Chinese take-away has planned for mobile users, why haven't you?
Changes in the market
While many of your leads (at least for the foreseeable future) may well come from portals, that's no excuse to allow your standards to slip in other areas. Especially with something as potentially disruptive as On the Market having just launched. We've known for some time that they will restrict your ability to appear on other major portals, but unlike Rightmove and Zoopla, they provide direct links to your website straight from their search results. Your website has once again been thrown directly into the fray!
How can we help?
At Estate Apps, seeing websites grow old makes us sad. We want to make sure you're leading the charge in terms of what estate agents can provide online, extending the same strong service you provide in person to the digital world and helping you every step of the way.
In the spirit of practising what you preach, we've recently had a massive overhaul on our website and the services we provide. We've added a little polish our existing services as well as adding in completely new ones to complement your marketing strategies. To give you an idea of what our developers are capable of in just a short time, have a quick peruse of our new site here.
Now, in no way am I telling you a new website will suddenly make all of your problems go away and suddenly you'll have the phone ringing off the hook asking for valuations, far from it. But what I will tell you is that if your strong physical presence is backed up by a wimpy digital one, you're not doing yourself any favours.
We're always happy to have an informal chat about how we can help agencies make the most of all the tools at their disposal. So if you've made it all the way through this article, get in touch, we'll have your online presence looking sharp in no time.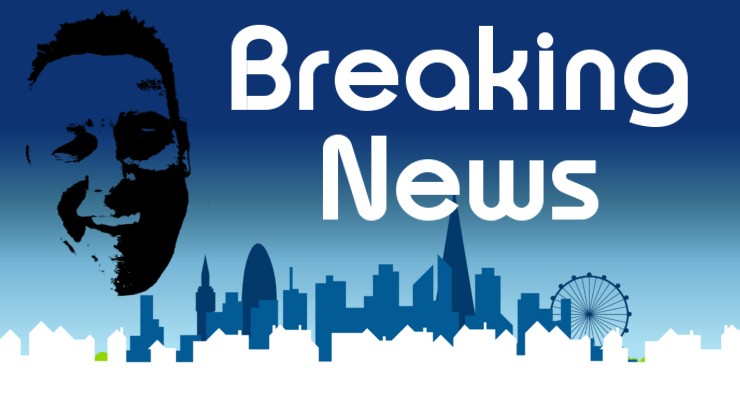 Daily bite-sized proptech and property news in partnership with Proptech-X. nurtur.group continues to strengthen its leadership team With my non-journalist hat on, and to ensure complete transparency, I also hold a position as a non-executive director at nurtur.group – AS Following the recent acquisition of BriefYourMarket, proptech supplier, nurtur.group has announced that Damon Bullimore…
Read More

→