Bland is Banned – How to show some personality in your blogs and team bios.
I met my partner online. Match.Com to be precise.
It worked for us. Five years, three homes and one lovely little daughter later we're still a good match (well most of the time).
I like to think she clicked on my profile because back then my pictures sold a leaner, less grey and dazzlingly dashing figure.
Unfortunately for my ego it wasn't the photos that really caught her eye; she told me it was the brief biography I wrote.
I can't remember what I said but it would have been along the lines of 'unpretentious failed footballer seeks someone with a lot of patience and a sense of the ridiculous.'
My partner told me the bio stood out and the write up made her laugh and warm to me. There are indeed a lot of bland bios out there and not just on dating sites.
Great. 'Well done mate,' I hear you say while thinking what the hell does this have to do with estate agency?
Stay with me reader. You see if I'd have played a straight, boring bat and spoke about being 'interested in extreme sports, reading classic novels, walking and socialising' she wouldn't have sent a wink. The romantic chain of events wouldn't have been started and our lives would be totally different now.
This is why my motto is 'Bland is Banned' when it comes to writing copy for estate agents and developers.
I see a lot of Meet the Teams or About Us sections on estate agency websites. Some are really, really good. Funny, interesting and a little revealing.
A lot of are really, really bland and crammed full of clichés and meaningless jargon such as 'I'm a visionary with a customer centric approach to estate agency and a strategic approach to selling property.'
If the old saying 'people buy people' is true that sort of biography is getting you left on the shelf. Leave those sorts of lines for contestants on The Apprentice.
The worst kind of About Us section on a website is the ones that mention no names but pour out tired statements such as 'we are a vibrant, dynamic and passionate agency.'
In my opinion the best examples of these vitally important sections are ones that tell you something rather than try to sell you something.
Q & A's are good for injecting a bit of fun into your Meet the Teams and bios.
Don't be afraid to show some personality. If you are an independent agent this is your chance to highlight that you're not a faceless corporate agency. Talk about your family, share your genuine passions and be yourself.
After all a well written, interesting and light hearted bio can get people to fall in love with you.
Thanks for reading and here's to your next instruction.
Jerry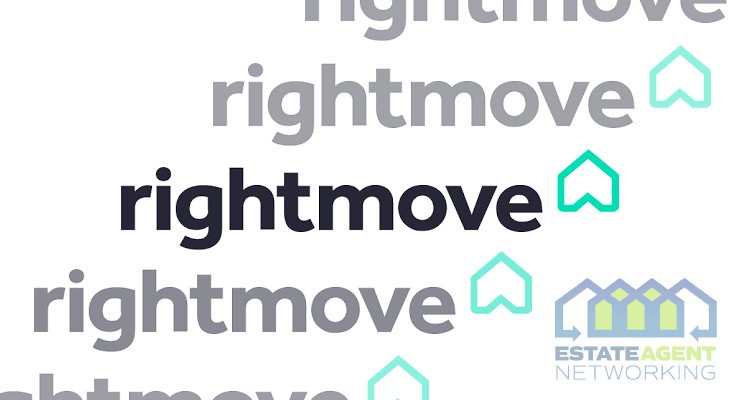 Rightmove predicts that average new seller asking prices will be 1% lower nationally by the end of 2024, as the market continues its transition to more normal levels of activity following the frenetic post-pandemic period.  Motivated sellers are likely to have to price more competitively to secure a buyer in 2024, and agents will work…
Read More

→