BREAKING NEWS – 5 top stories 20/01/2021
SDLT DEBATE IN PARLIAMENT – GOVERNMENT PUTS THE BRAKES ON
It would appear that there will NOT be a debate in parliament regarding extension to the Stamp Duty Debate, as no debates triggered by a petition of over 100,000 signatures are being debated in the house.
So, time for those who want to see action to contact their MP's directly, or hope that Rishi the Chancellor will on the 3rd of March take pity on the 125,000 plus who are going to miss the deadline – and in some way tweak the system, expect more twists, and turns.
EXTENSION ON BAN OF REPOSSESSIONS UNTIL 1st APRIL
As reported on before, it has now been confirmed that due to Covid, repossessions will be halted until the 1st of April, unless the defaulting mortgagee accepts that the repossession should move ahead.
CONNELLS SUPPORTS 'MIND' THE MENTAL HEALTH CHARITY
In a sign of the times the rank and file of Connells has voted to donate to, and support Mind the mental health charity.
David Plumtree GCE, commented that the charity choice, 'was the overwhelming consensus, as it is a cause that has really resonated with our workforce, especially at this time where current events have forced us to recognise any issues with the mental health of ourselves and those close to us'
ANOTHER UMBRELLA AGENCY MODEL ROLLS OUT
A new enterprise launches, The Agency (UK) the work of an experienced team, Stephanie Walker, Mark Bruce, and Andy Vass, based on the concept of having local agents working their patch, with proptech assisting their growth.
WILL 2022 SEE A SWATHE OF REPOSSESSIONS?
With the only certainty at present, being there is no certainty a study published last month shows a modelling where in 2022 repossessions could be TEN times the current annual level. https://www.ukfinance.org.uk/system/files/20201208-Mortgage-Market-Forecasts-2021-2022.pdf
If you have a view – please let us all know by emailing me at [email protected] – Andrew Stanton Executive Editor – moving property and proptech forward.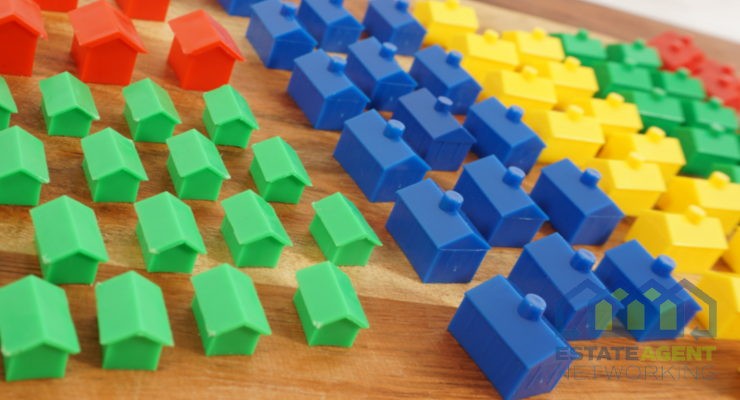 Some people may view being a landlord as an easy way to make money, but there's much more to it if you want to truly excel in this role. The best landlords always go above and beyond to provide comfortable homes for their tenants and make them feel as welcomed as possible. Indeed, to be…
Read More

→