BREAKING NEWS – 5 top stories 28/01/2021
ZPG LOOKS TO PIVOT ZOOPLA PORTAL MODEL
In what has been widely signalled Zoopla is looking to refine its business model, with a bigger focus on nurturing prospective vendors looking to move, building in functionality around sales control and provide agents with a marketing suite.
This move very much takes it into CRM territory and may level the playing field in terms of giving all agents the 'same' tools that many leading agents are already using. It will be interesting to see how other portals respond.
THE PROPERTY FRANCHISE GROUP LOOKS TO SECURE HUNTERS
Both sides have jointly stated that a deal for TPFG to buy Hunters will be on the table, and subject to ratification by the shareholders, will go forward.
Obviously, nothing is certain until the event happens but if it does – then the TPFG will have in theory the potential with the Hunters brand within in it to generate the same level of sales as Countrywide PLC did as a group last year.
MOMENTUM CONTINUES WITH IDENTITY SCHEME FOR HOUSING INDUSTRY
It is clear that at the moment the concept of a Universal point of truth around an individuals identity, is still very much on the governments agenda. Having been on a video conference call with Stuart Young from Etive Technologies and other members of the working group as well as government representatives yesterday, the case for such a scheme was further outlined and debated. It is hoped that in the coming months fuller government support and trials may begin.
If introduced, a buyer or seller, landlord or tenant would need only one 'approved' point of identity, that all stakeholders would accept ending the need to produce documentation of identity multiple times to stakeholders, speeding efficiencies.
SCARCITY OF NEW LISTINGS IMPEDES HOUSING MARKET IN SOME AREAS
Though not at the end of the month, so a full analysis is not yet in, there seems from indicative reports to be a slowing of new stock to the housing market. Lockdown 3.0 and the fact that the SDLT deadline is now in its present state only nine weeks away and counting may be factors. It is too early to say that the market is slowing, but the SDLT holiday and its extension or otherwise being debated on Monday may be more critical than some had thought.
easyProperty SEEKS 800,000 CROWDFUNDING FROM SEEDRS AND ALREADY HAS £705,000
Headed up by CEO David Brierley, easyProperty is less than 95,000 behind its target figure, with 4-days to go, to secure finance from investors to grow the brand. Sixty-six investors so far have joined together to promise the funds. easyProperty has in the past had a few incarnations, it will be interesting to see if the funds are secured, which path they follow with their franchise model.
If you have a view – please let us all know by emailing me at [email protected] – Andrew Stanton Executive Editor – moving property and proptech forward.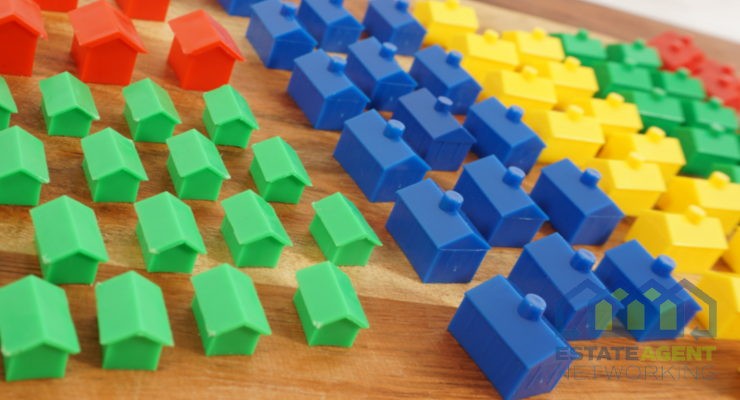 Some people may view being a landlord as an easy way to make money, but there's much more to it if you want to truly excel in this role. The best landlords always go above and beyond to provide comfortable homes for their tenants and make them feel as welcomed as possible. Indeed, to be…
Read More

→